5 riskiest acquisitions of MLB offseason
Every offseason, MLB teams hand out lucrative, long-term contracts with the hope that players can replicate their past success well into the future. There have been a staggering number of megadeals handed out this winter and a few other head-scratchers that could leave clubs in trouble in the future.
Let's take a look at the five riskiest acquisitions teams have made so far this offseason.
Xander Bogaerts, Padres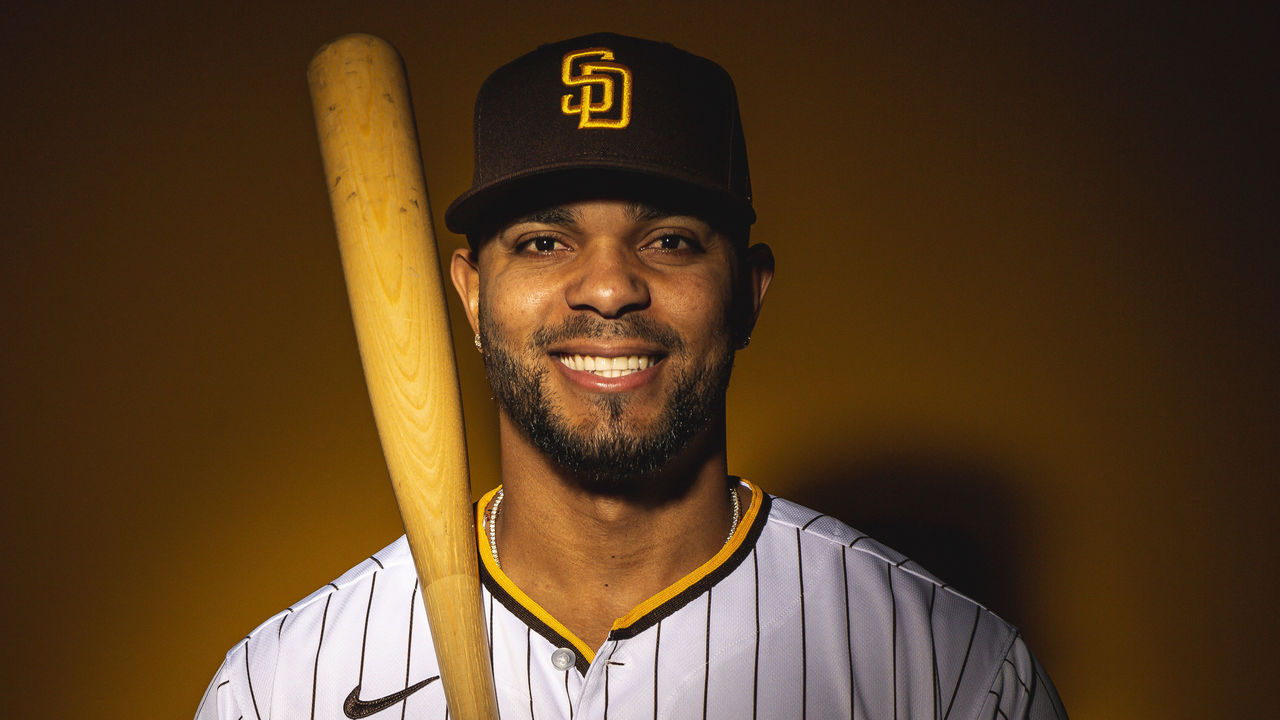 The San Diego Padres clearly had a mandate to spend big this winter and, after failed pursuits of Trea Turner and Aaron Judge, they backed up the Brinks truck for former Boston Red Sox shortstop Bogaerts. The 30-year-old landed an 11-year, $280-million contract to join a loaded roster in San Diego.
Bogaerts' elite contact skills should allow him to age relatively gracefully at the plate, but there should be some real concern about his defense moving forward. Although Bogaerts ranked in the 88th percentile in Statcast's outs above average last season, he struggled mightily in that regard from 2019-2021 finishing in the 4th, 13th, and 1st percentile, respectively. Bogaerts also struggles in terms of arm strength and has seen his sprint speed decline in three consecutive seasons.
Another cause for some concern is Bogaerts' inability to hit for power away from Fenway Park. He hit just five home runs on the road last season with an OPS almost 100 points lower than at home. It will be interesting to see how Bogaerts adjusts to a new league and home park after enjoying so much success at Fenway over the years.
The question is whether Bogaerts made some real, sustainable adjustments last year or if he enjoyed a one-off season and is more likely to revert back to being a below-average defensive shortstop. If it's the latter, the Padres might be forced to consider moving Bogaerts away from the position much earlier than they are likely hoping to.
Carlos Correa, Twins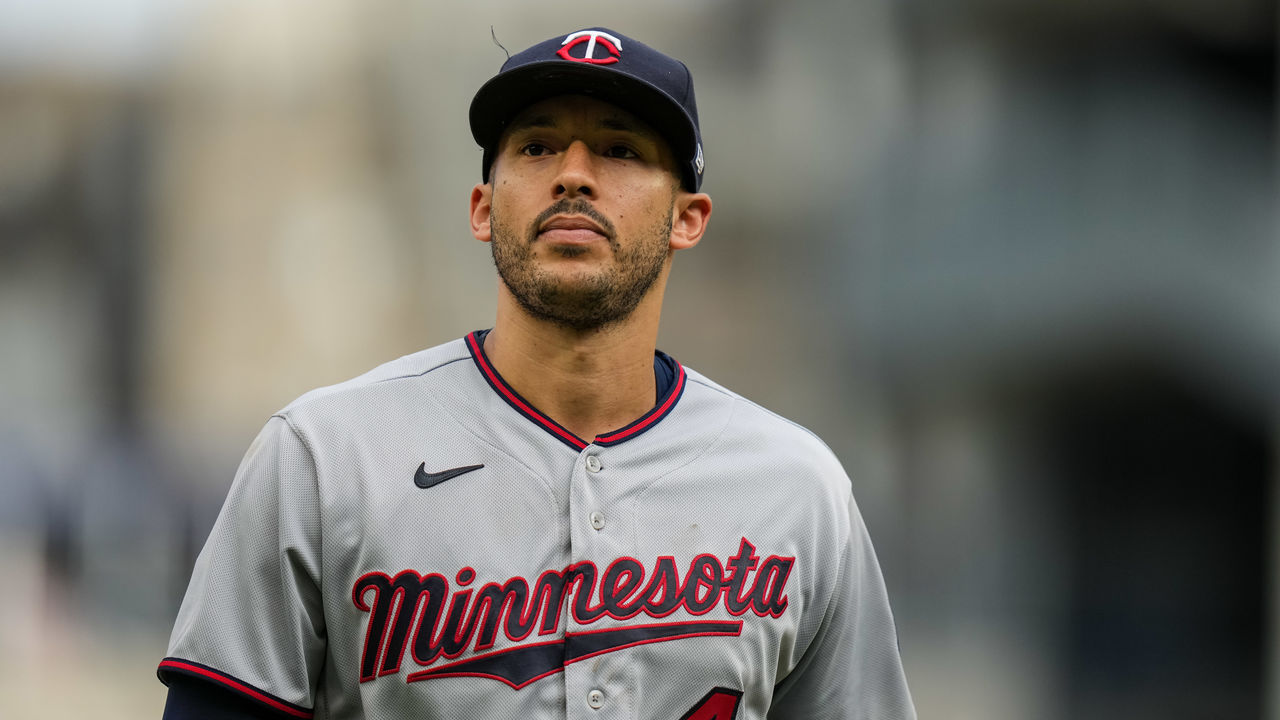 This one is obvious, isn't it?
Correa's free-agent saga was unlike anything in MLB history. After deals with the San Francisco Giants and New York Mets fell through, Correa ended up back with the Minnesota Twins on a six-year deal that guarantees the 28-year-old at least $200 million.
It remains to be seen whether the concerns regarding Correa's 2014 ankle injury are legitimate or overblown. In addition to those particular worries, the All-Star has only played 140-plus games twice over his eight-year career due to a number of ailments.
Correa will also need to show more consistency at the plate than he did in Minnesota last season. He enjoyed a few stellar months but also registered three months with a sub-.800 OPS, including marks of .633 and .614 in April and July, respectively.
The Twins mitigated some of the risk by only guaranteeing six years. Minnesota was able to protect itself from more long-term danger by including some difficult-to-reach plate-appearance thresholds, but Correa's new deal comes with considerable downside for reasons beyond finances.
Still, it's also fair to wonder if committing to two nine-figure contracts with Correa and Byron Buxton will hamstring Twins executive Derek Falvey in terms of adding to the roster in the future.
Carlos Rodon, Yankees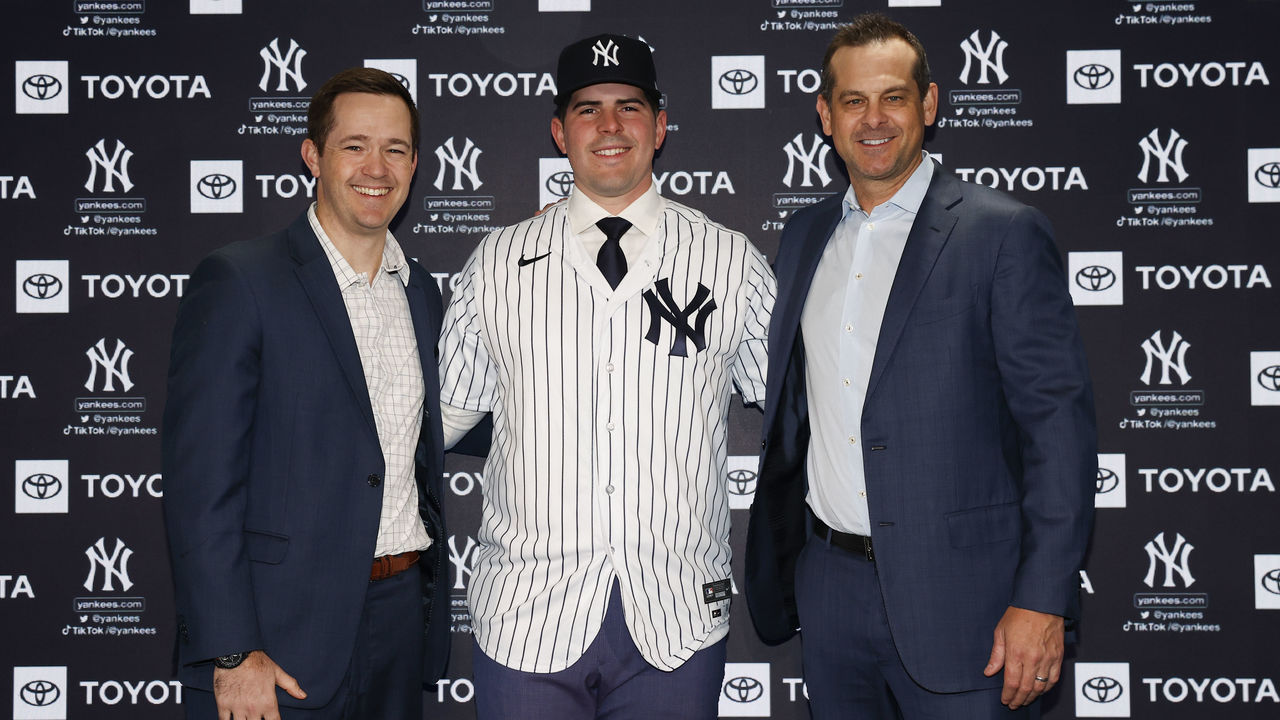 The New York Yankees accomplished their goal of adding another frontline starter when they signed Rodon to a six-year, $162-million contract.
Rodon's stuff is as good as any starting pitcher in MLB, and he's coming off a terrific campaign with the Giants. Despite all of his upside, the left-hander carries a tremendous amount of injury risk.
The 30-year-old has missed chunks of time due to shoulder and elbow injuries and has only surpassed 150 innings twice over his eight-year career. Rodon was healthy and productive over the last two seasons, but Yankees fans have every right to be worried about his health over the next six seasons.
It will also be interesting to see how Rodon adjusts to life away from the friendly confines of Oracle Park. He posted a 1.93 ERA at home last year but a 3.73 mark on the road.
With Frankie Montas already expected to miss at least the first month of the season, the Yankees will need Rodon to hit the ground running and stay healthy in his first season in the Bronx.
Jacob deGrom, Rangers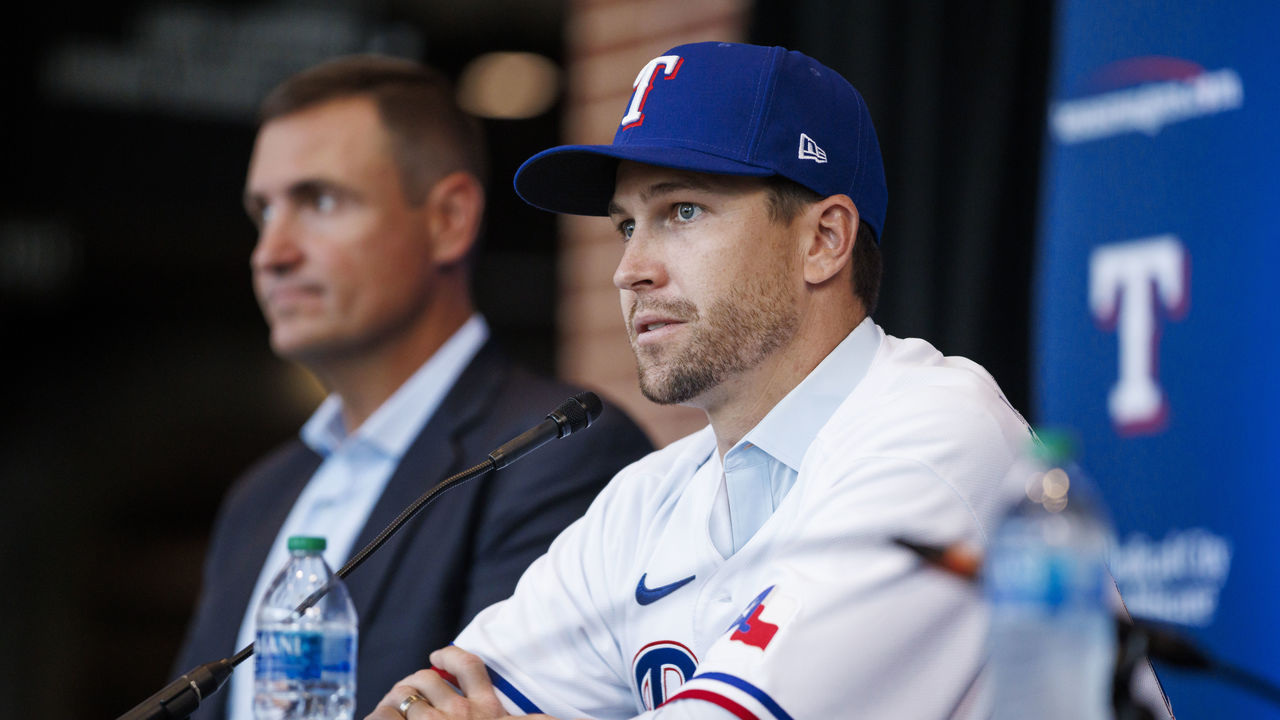 When he's healthy, deGrom is arguably the most dominant player in baseball. However, the two-time Cy Young winner hasn't been able to stay on the field consistently over the past few seasons.
Despite deGrom's troubling injury history, the Texas Rangers felt comfortable handing the 34-year-old a five-year, $185-million contract.
DeGrom made just 26 starts over the past two seasons and threw only 224 total innings over the past three campaigns, but he was dominant when able to take the ball.
Most of deGrom's underlying numbers remain strong, but the veteran hurler struggled in terms of average exit velocity and barrel percentage in 2022, finishing in the 28th and 17th percentile, respectively.
Texas desperately needed an anchor for its rotation, and deGrom will fill that role when healthy. But how often will that be the case? That's the $185-million question for Rangers general manager Chris Young.
Masataka Yoshida, Red Sox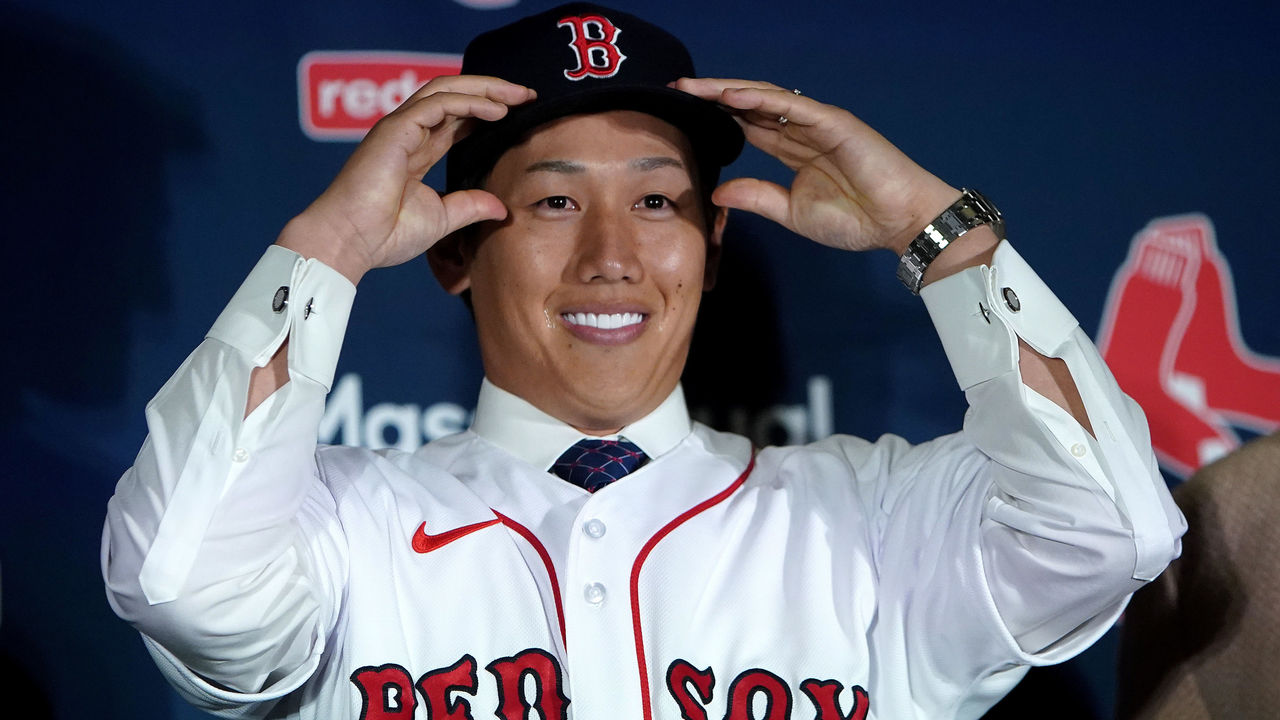 The Red Sox caught many off guard when they handed Japanese star Yoshida a five-year, $90-million contract, including the player himself.
"I was very surprised by this deal," Yoshida said at his introductory press conference.
The 29-year-old dominated during his seven years in Nippon Professional Baseball, slashing .327/.421/.539 with 133 home runs and 467 RBIs across 762 games.
The big question with any import is how they will adjust to major-league pitching. With the departures of Bogaerts and J.D. Martinez, as well as the injury to Trevor Story, Yoshida won't be afforded much of a grace period. He will be counted on to produce in a premium spot in the lineup from the get-go in his first season with the Red Sox.
Yoshida doesn't grade out as a particularly good defender, and navigating the Green Monster at Fenway could prove very tricky for him. He could very well end up logging more games at designated hitter than anticipated, which wouldn't be ideal given the investment the Red Sox made.
Yoshida's plate discipline and ability to hit for power might allow for a smooth transition, but there's a definite possibility that his path to success in North America is bumpy.
Comments
✕
5 riskiest acquisitions of MLB offseason
  Got something to say? Leave a comment below!