Nothing riles up the football community quite like a rule change.
With five substitutes available instead of the traditional three, there's considerable debate about the potential effects of the relief measure. The International Football Associated Board amended the rule to keep players fresh during the pandemic, but who's to say it won't become a permanent addition to the so-called Laws of the Game?
Some believe the exemption encourages managers to rotate their squads, while others insist it only extends the gap from the elite and encourages the world's richest clubs to stockpile talent.
Here, theScore's Anthony Lopopolo and Daniel Rouse make the case for both sides of the discussion.
Keep it, it's good for the game
Lopopolo: Anything that supports players' welfare is good for the sport. We have to remember how often these guys play. Some of them reach upwards of 60 matches per season, and that's not even including international friendlies and fixtures, which seem to increase by the year. It's a ridiculous workload, and, quite frankly, the reason why so many games descend into unwatchable dross.
Managers can now ease the load on these players and give chances to those who'd otherwise rot on the bench. They can even fill out their squad with youngsters from the academy and offer a legitimate route into the first team. Pep Guardiola, for example, has lamented on several occasions that he couldn't give Phil Foden enough playing time. That's possible with an additional two substitutes in the offing.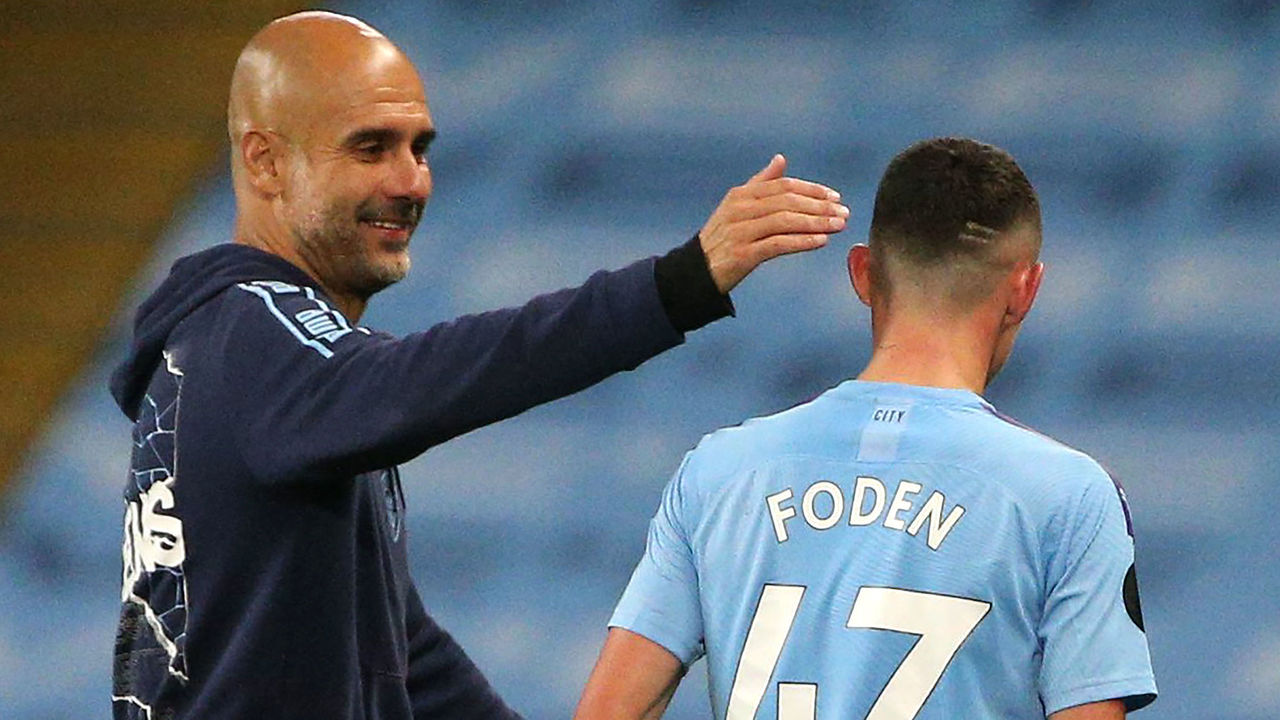 It's not only the biggest clubs that benefit, either. Teams that sit lower in the table could change tactics midgame and replace players in high-energy positions more frequently. We could see more comebacks this way. No lead would be safe.
The rule would also embolden managers to swap out any concussed player. Coaches wouldn't have to worry about losing a substitution. They could put health first for a change and make a sub they would've thought twice about in the past.
Ditch it, it's another tweak that helps the elite
Rouse: The issue with overworked players lies primarily with football authorities shoehorning in as many fixtures as possible, rather than whether someone can be subbed off after 76 minutes. FIFA & Co. will be tempted to cram in more matches if the game's biggest stars are getting more rest.
"There was not one day where FIFA, UEFA, the Premier League, (and) the Football League sit at a table and think about the players and not about their wallet," Liverpool manager Jurgen Klopp said of fixture congestion in November.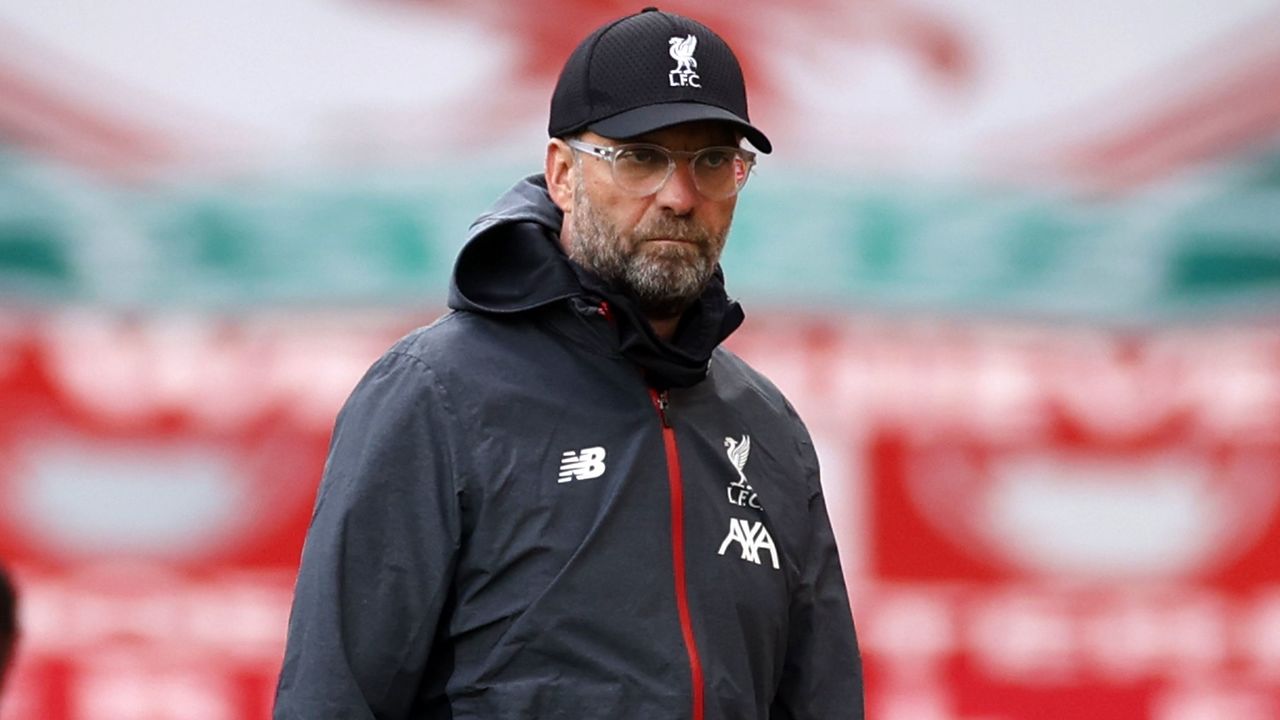 One of the main problems is that it threatens to make the gap between the best and the rest even greater. Manchester City called Gabriel Jesus, Kevin De Bruyne, Aymeric Laporte, and Leroy Sane off the bench last month against Burnley - and had the luxury of leaving Raheem Sterling, Benjamin Mendy, Kyle Walker, and Ilkay Gundogan unused - while the Clarets could fill only seven of their allotted nine substitutes, two of whom were goalkeepers. That's hardly an even playing field. City won 5-0.
Clubs with greater resources can also make in-game changes to prepare for their next fixture. Ole Gunnar Solskjaer took off Paul Pogba, Bruno Fernandes, Anthony Martial, Marcus Rashford, and Mason Greenwood all at once when his side was 3-0 up against Sheffield United a few weeks ago. Free-scoring Manchester United can do that, but when do the Blades have the luxury of resting that many players at the end of matches?
I've left the most serious issue to last: extra substitutes reduces the likelihood of an outfield player going in goal, and we all enjoy that.