NBA Black Friday: The 5 best bargain deals signed last offseason
Black Friday is upon us: that most hallowed of days for big box stores to offload overstocked consumer goods.
No, we're not here to convince you to buy a Blu-ray player or sofa set. Instead, let's look back at the contracts signed during the 2021 NBA offseason to determine which teams got the best deals on veteran talent.
Carmelo Anthony, Lakers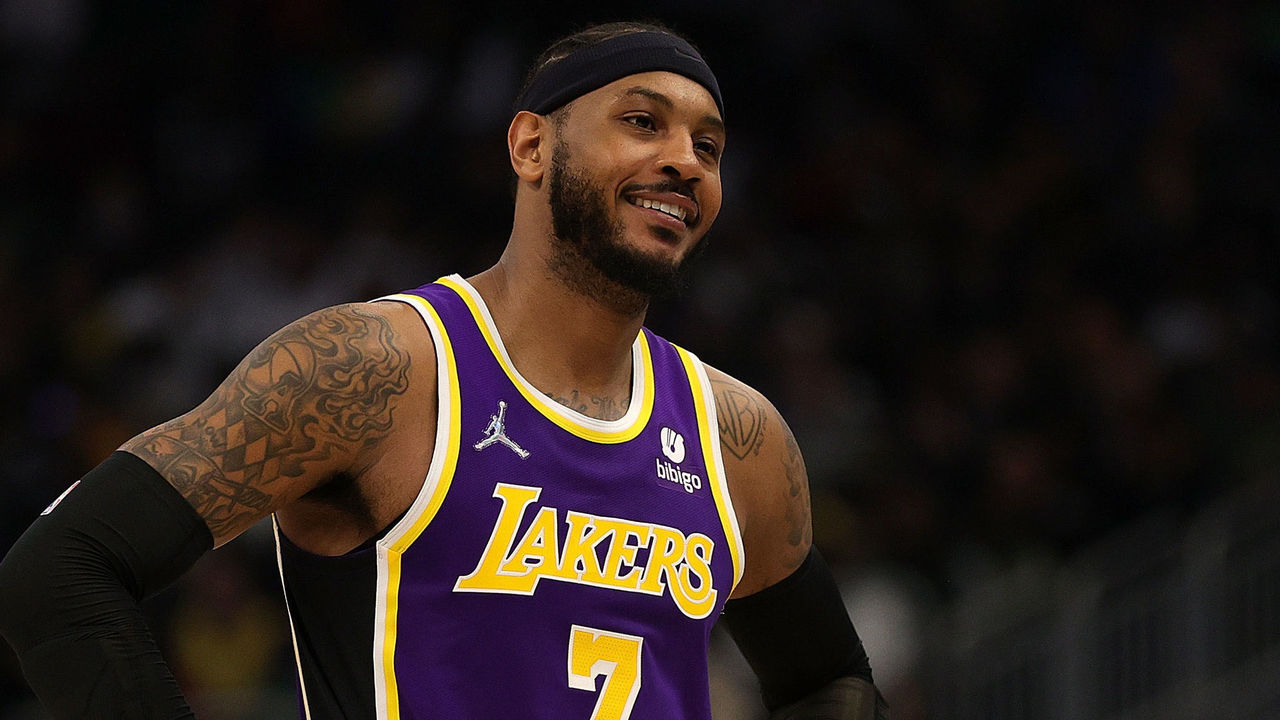 | YEAR | SALARY |
| --- | --- |
| 2021-22 | $2.6M |
After he bounced around the league a bit recently, who would have guessed that Carmelo Anthony would be authoring the most efficient season of his illustrious career in year 19?
Melo's current effective field-goal rate of 57.2% is substantially higher than his second-best season mark (51.1% in 2007-08). And he's not compiling all his points on dunks; through a league-leading 20 appearances, he's connected on just a hair under 44% of his 6.5 long-range attempts per game.
All of that translates to 15 points and 3.8 rebounds in nearly 29 minutes per game. Given the Los Angeles Lakers' general calamity this season, Anthony has been a shockingly stable - and cost-efficient - presence off the bench.
Dennis Schroder, Celtics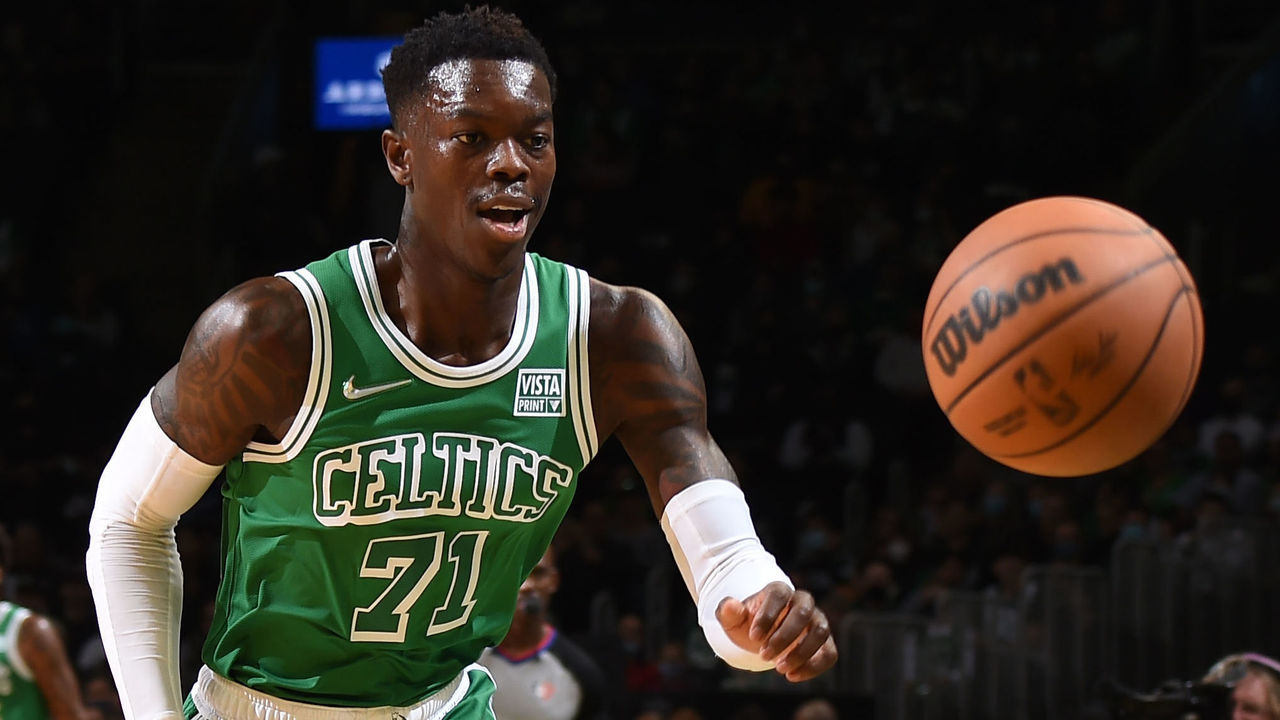 | YEAR | SALARY |
| --- | --- |
| 2021-22 | $5.9M |
Dennis Schroder, unlike Melo, did not enjoy a fruitful stint with the Lakers.
Coming off a runner-up Sixth Man of the Year finish with the Oklahoma City Thunder the year prior, the German point guard stumbled both on and off the court for L.A. in 2020-21, reportedly nixing a deal worth more than $80 million over four years. Once it became clear that the market for his services had dried up, he ultimately signed for the mid-level exception with the Boston Celtics.
Schroder's loss has been the Celtics' gain so far as his efficiency bounces back. You're simply not getting a better deal on a 28-year-old averaging 17.5 points, 4.9 assists, 3.8 rebounds, and a steal in 33 minutes per game.
Andre Drummond, 76ers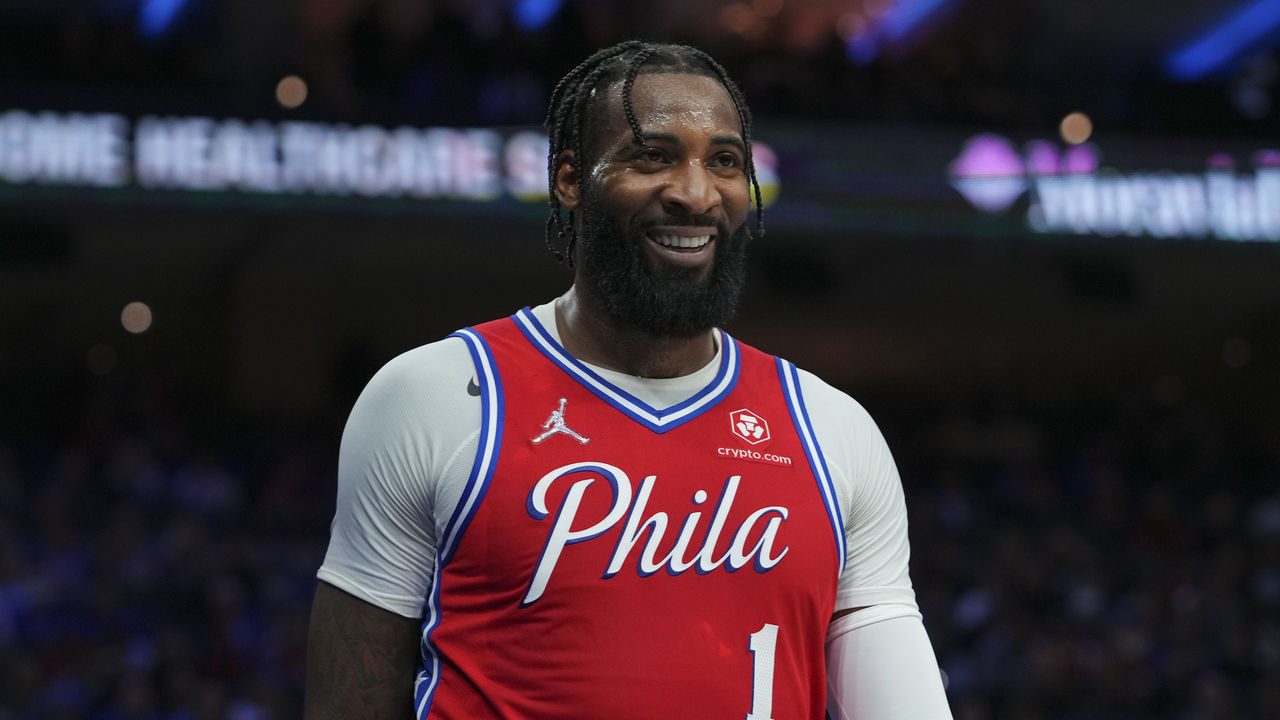 | YEAR | SALARY |
| --- | --- |
| 2021-22 | $2.4M |
The Philadelphia 76ers brought in veteran big man Andre Drummond as insurance for the oft-injured Joel Embiid, and his services have proved necessary. Drummond has started 10 of his 18 games, and he's been quite effective in his time on the floor.
He leads the league in rebound percentage - something he's done in four previous seasons - and has anchored Philadelphia's defense to the tune of the NBA's 12th-best individual defensive rating. Drummond is a nonfactor offensively, taking just 6.2 shots per game, but at $2.4 million, he's been a steal for the Sixers.
Nicolas Batum, Clippers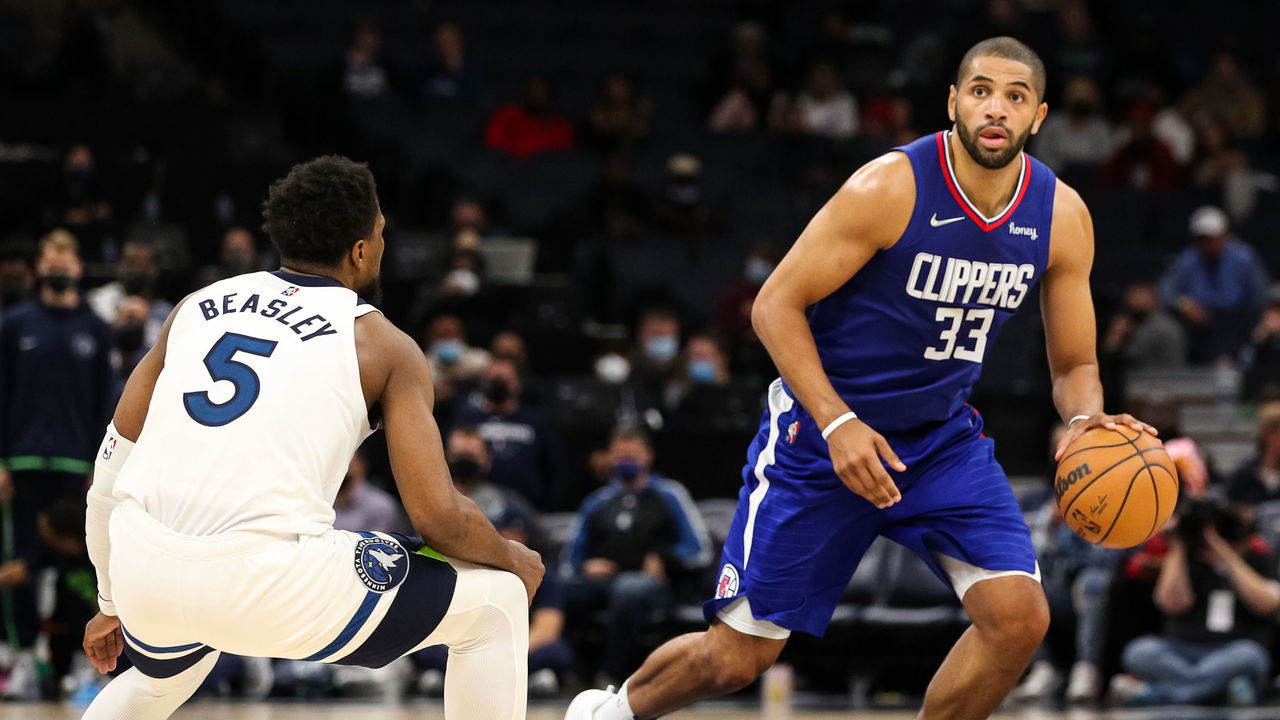 | YEAR | SALARY |
| --- | --- |
| 2021-22 | $3.2M |
| 2022-23* | $3.3M |
* Player option
It's impossible to overstate how much Nicolas Batum looked like toast with the Charlotte Hornets in 2019-20. He was injury-sapped with an abominable 43.2% effective field-goal rate, and when the team stretched what would have been the final year of his contract, it felt like an act of mercy signaling the early end of a once-impressive role player's career.
But Batum's demise was greatly exaggerated. He's been a consummate 3-and-D wing through parts of two seasons with the Los Angeles Clippers, admirably bridging the gap to Kawhi Leonard's return from injury with 9.8 points, 5.5 rebounds, and 1.1 steals in 27.6 minutes per game.
Even after getting a slight raise from last year's veteran's minimum deal, the 32-year-old has been worth every penny and then some in 2021-22.
Bobby Portis, Bucks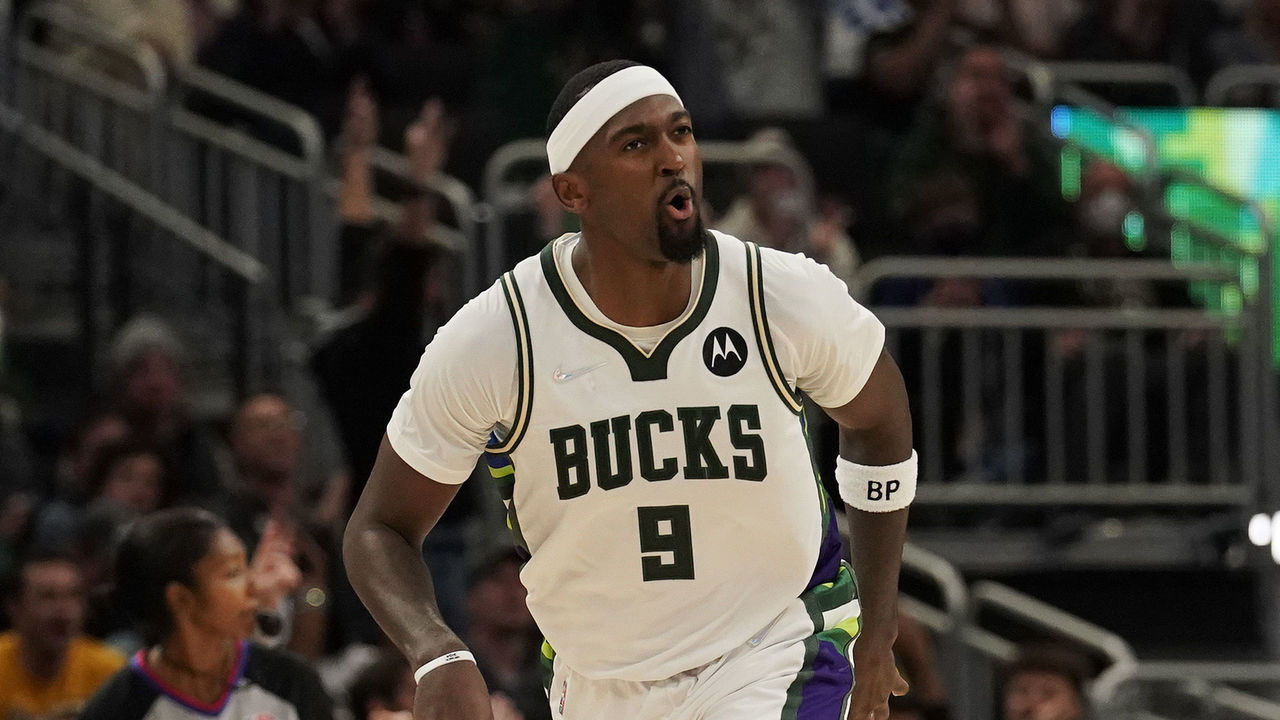 | YEAR | SALARY |
| --- | --- |
| 2021-22 | $4.3M |
| 2022-23* | $4.6M |
* Player option
After a couple of big playoff performances during the Bucks' championship run, journeyman Bobby Portis decided Milwaukee was home and re-upped on a team-friendly deal.
That contract looks even better now that Portis is averaging a career-high 15.7 points per game while grabbing 8.6 rebounds and shooting a blistering 46% from beyond the arc. With Jrue Holiday and Khris Middleton working their way back into the fold, Portis has been a go-to option alongside Giannis Antetokounmpo.
Considering the way Portis is playing, there's little to no chance he'll accept his $4.6-million player option for next season.
What do you think is the most team-friendly contract in the NBA? Sound off in the comments.
Comments
✕
NBA Black Friday: The 5 best bargain deals signed last offseason
  Got something to say? Leave a comment below!