Lions rookie Jameson Williams to wear Stafford's old jersey number
The Detroit Lions will have a new player wearing No. 9 this season.
Rookie wide receiver Jameson Williams revealed Wednesday on his Instagram story that he'll be sporting a No. 9 jersey in Detroit. He'll be the first Lions player to wear the number since Matthew Stafford was traded to the Los Angeles Rams last year.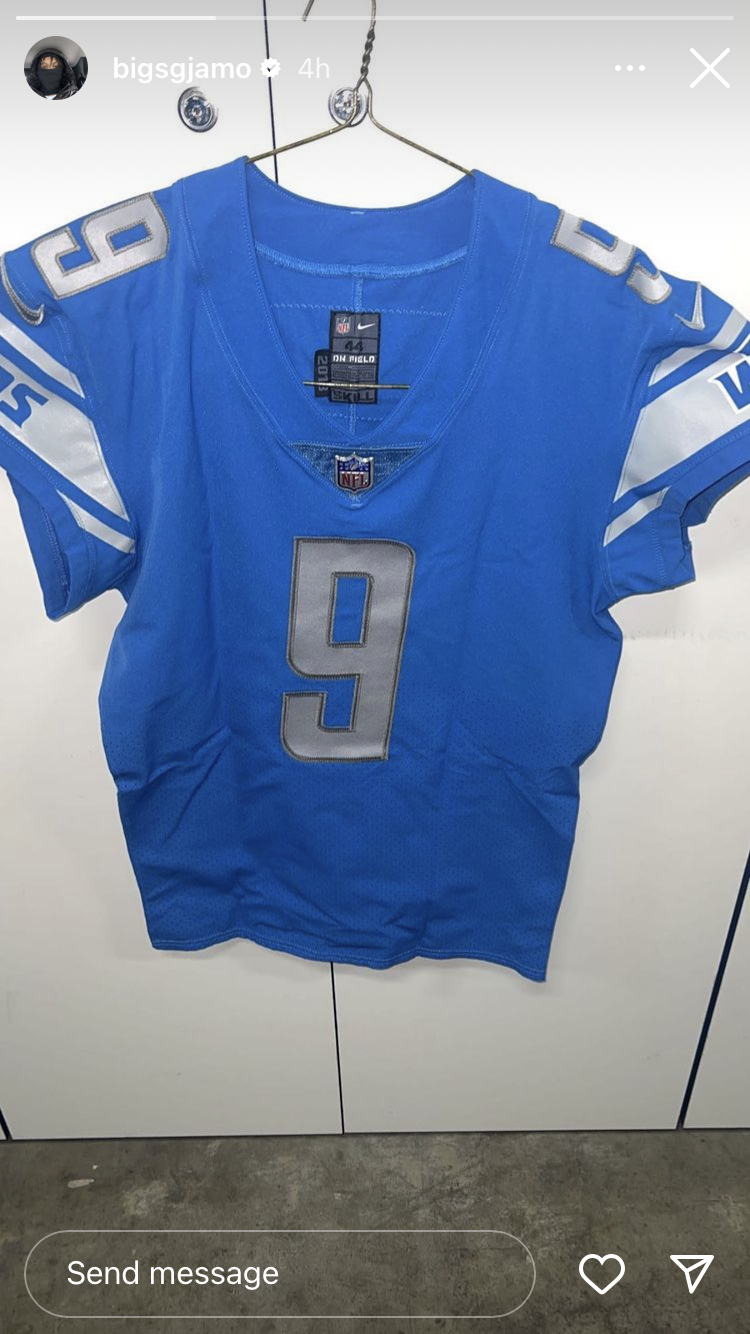 Williams had initially agreed to wear No. 18 but decided to switch to a single-digit number, according to ESPN's Eric Woodyard. He reportedly reached out to Stafford via text to inform the quarterback of his decision to switch to No. 9.
Stafford wore No. 9 during his 12 seasons in Detroit, where he set franchise records for passing yards and touchdowns.
Williams, the 12th overall pick of the 2022 NFL Draft, is still recovering from a torn ACL he suffered in January during the College Football National Championship Game. There's no timetable for his return.