How could UEFA get it so wrong?
Manchester City's two-year European ban was overturned on Monday, but it wasn't because they proved themselves innocent on all counts of financial misconduct. Rather, the Court of Arbitration for Sport (CAS) found that UEFA failed to follow its own guidelines in levying the suspension to begin with.
"Prosecution is barred after five years for all breaches of the UEFA club licensing and FFP (Financial Fair Play) regulations," a critical part of UEFA's Club Financial Control Body (CFCB) handbook states.
Was digging up cases dating back to 2014 an inexcusable oversight on the part of some sloppy lawyers at the CFCB's adjudicatory chamber? Was UEFA arrogant to assume it could bend its own rules without being challenged? Or was it, as some City fans would have you believe, part of UEFA's unyielding agenda against the side from the old industrial wastelands of east Manchester?
Many questions will be cleared up in the coming days when the CAS releases its full findings from its base in Lausanne, Switzerland, but one thing is for certain: The rich, ambitious, and nitwitted in European football will now be tempted to overspend and perhaps deliberately shun FFP regulations.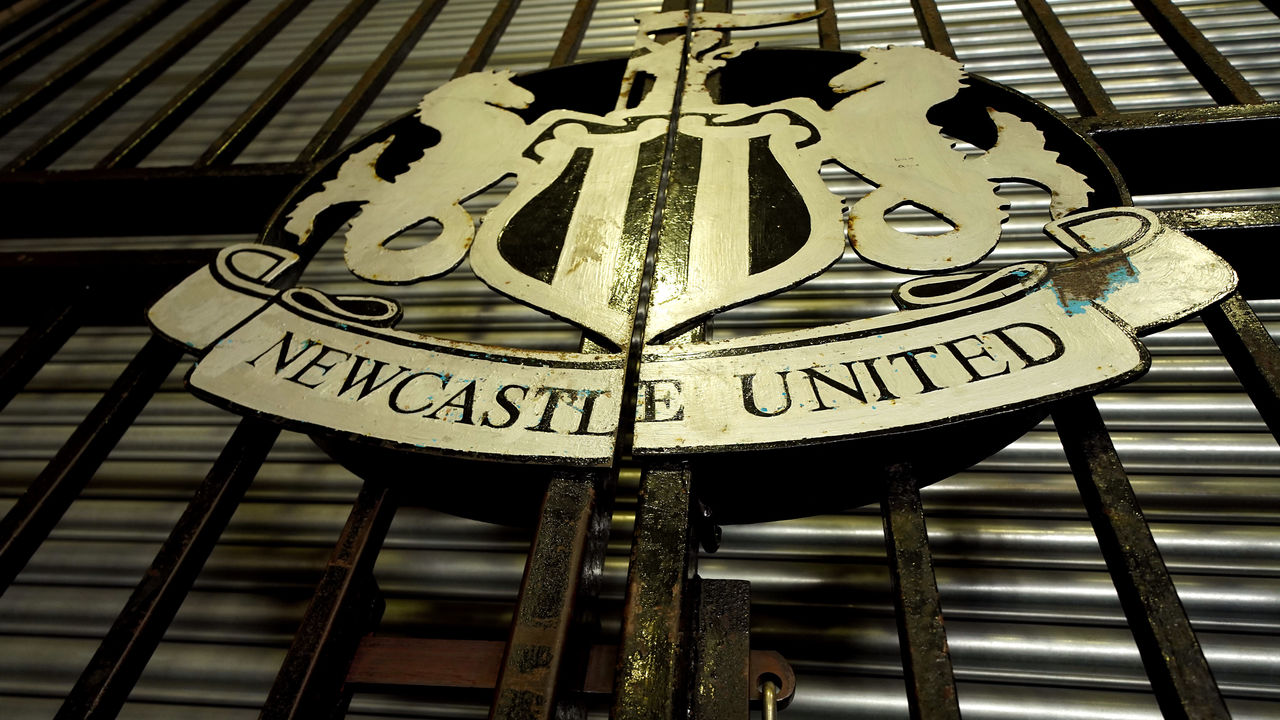 The Saudi Arabian-led consortium seeking to take over Newcastle United, for example, will back itself to hire a skilled team of lawyers who can pick holes in UEFA's statutes should the Magpies be found to have spent beyond their means over the next few years. By foolishly disregarding its own five-year rule when trying to block Manchester City from the Champions League, UEFA showed that - in this case, at least - its courtroom clout is pretty feeble. UEFA's embarrassing loss serves as an open invitation for other clubs to try to sidestep FFP.
City's "obstruction of the investigations," as the CAS described in Monday's media release, was an indication of guilt. The club insisted it was innocent yet denied UEFA access to the evidence that could apparently prove this. The door was shut in UEFA's face.
But City still won, escaping with just a €10-million fine for refusing to comply with UEFA's probe. That's nearly identical to what they paid in 2015 for Patrick Roberts, who has never started a league match for City. For this club, €10 million is the spare change under the sofa cushions.
On the surface, letting Kevin De Bruyne, Raheem Sterling, and the rest of Manchester City's superstars in the Champions League for the next two years doesn't seem a terrible punishment for UEFA. City have established themselves as one of the most entertaining teams since the Abu Dhabi United Group took over the club in 2008. Pep Guardiola's attacking philosophy is a boon for television audiences.
And that is vital for UEFA right now. Some argue the chief reason behind establishing FFP in 2011 was to protect its elite, to only allow the wealthy to spend. Whether the governing body likes it or not, City are part of that elite. The income gained from City's participation in the Champions League - over that of say, Leicester City or Sheffield United - is more important than ever when the coronavirus could cause a £1-billion shortfall for Premier League clubs and has worsened the crippling losses at teams like Barcelona. There isn't as much money sloshing around in European football amid the pandemic.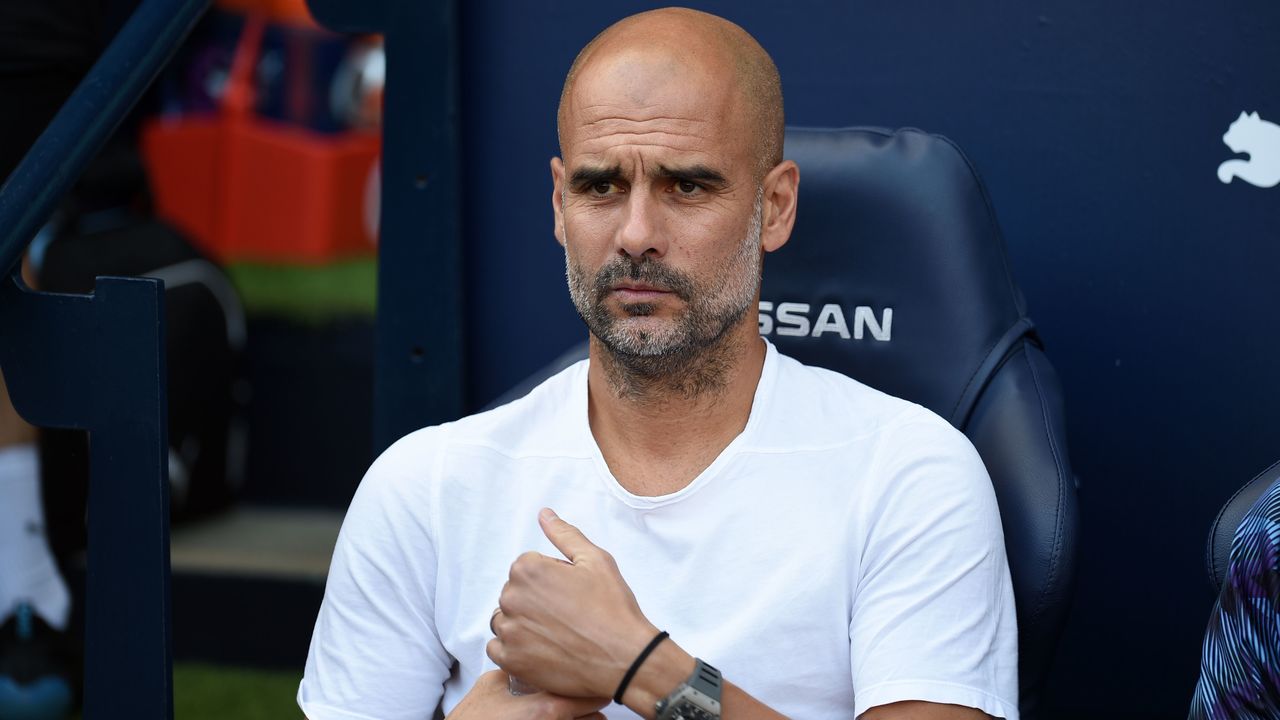 "We follow the UEFA rules. They dictate what we have to do, and we do it," a feisty Guardiola told reporters on Tuesday, according to The Athletic's Sam Lee. "People have to understand right now that we are here to try to compete on the pitch and at the same level as the elite clubs in the Premier League but in Europe too. We can be here."
Monday's judgment undoubtedly strikes a heavy blow to FFP. UEFA's financial small print was already set aside during the pandemic, but the organization insists FFP isn't dead. European football's administrative body and the European Club Association "remain committed to its principles," reads UEFA's statement on the CAS vanquishing City's ban.
In some ways, FFP works. Europe's top-flight clubs combined for €5 billion in losses in the three years preceding the implementation of FFP; then, a report for the financial year of 2018 showed the continent's leading outfits had made a collective profit in back-to-back years.
But City showed there are gaps to be exploited. For UEFA to protect itself against further humiliation in the future, there needs to be more stringent guidelines - perhaps a continent-wide salary cap - otherwise, this won't be the last time it's trampled by one of the clubs under its umbrella.