The Baseball Hall of Fame's Class of 2020 will welcome its newest inductees when the results of the Baseball Writers' Association of America vote are announced Tuesday at 6 p.m. ET. Any player who receives at least 75% of the vote will join last month's Modern Era Committee inductees - Ted Simmons and Marvin Miller - in the Hall of Fame.
What we know for certain is that, barring the unforeseen, Derek Jeter will sail into Cooperstown as the second unanimous inductee in history. After that? Who knows.
Before we get to what should be a riveting announcement, let's examine some of the important things to know about this year's ballot.
Who joins Jeter?
Since 2014, the BBWAA has gone big on its Hall of Fame ballots, electing a total of 20 players and three four-man classes. Don't expect that pattern to repeat itself Tuesday - in fact, Jeter could very well find himself a bit lonely after the results are announced. There's a distinct possibility that he becomes the first solo BBWAA Hall of Fame inductee since Barry Larkin in 2012.
Jeter isn't the only player polling above 75% on the 164 publicly released ballots, according to Ryan Thibodaux's ballot tracker (all vote totals cited here are accurate as of Sunday). Larry Walker (85.4%) and Curt Schilling (79.5%) are above the mark for induction, while Barry Bonds and Roger Clemens are both a few points below the 75% threshold.
But outside of Jeter, those numbers don't guarantee anything. Less than half of the estimated 412 ballots distributed this year have been publicly released ahead of Tuesday's announcement. That means the likes of Walker, Schilling, and others who are in good position could see their numbers fall when the majority of ballots are released. On Friday, Thibodaux took a look at the recent year-over-year tracking of some of these players in pre-election polling:
It's clear that almost every player, outside of the rare ones polling above 90%, suffers some sort of drop once all the ballots are counted.
So all the non-Jeter candidates have some praying to do. Otherwise, we're looking at a quick ceremony.
Any other first-timers?
Jeter aside, the chances of any other first-time candidate earning a trip to the Hall of Fame are slim at best.
Of the 17 other first-timers, only one - Bobby Abreu - seems to have a legitimate argument for earning a second year on the ballot. The former Philadelphia Phillies star, who's currently sitting at 7%, is narrowly holding onto his 2021 eligibility.
Abreu only won one Gold Glove and Silver Slugger but quietly put together a stellar career as an on-base machine while recording a pair of 30-30 seasons, over 500 doubles, and eight campaigns with an on-base percentage above .400. Some might classify that as a Hall of Fame-type career, though many others will look the other way. He only needs nine votes to stick around, so staying on the ballot for at least another year isn't out of the question.
Is Abreu a Hall of Famer? Probably not, but he definitely doesn't deserve to go one-and-done. Here's hoping the writers bring him back next year.
Other first-timers in 2020 include a former MVP (Jason Giambi), a Cy Young winner (Cliff Lee), and a 40-40 man (Alfonso Soriano), among others. Four of the 16 - Giambi, Lee, Eric Chavez, and Paul Konerko - have already received one vote each.
Can Walker pull it off?
This isn't the place to rehash Larry Walker's credentials - he was a Hall of Fame player and deserved a plaque yesterday. It's wonderful to see the baseball world finally waking up to this fact. The only problem is, it might be too late.
When the Hall made its ill-sighted decision to cut eligibility on the BBWAA ballot from 15 years to 10, Walker - now in his 10th year - was the biggest victim, losing some important years in his bid to climb to 75%. This year shouldn't be as urgent as it is for him right now.
After hovering in the 20% range for years, and even falling as low as 10.2% in 2014, Walker suddenly surged two years ago when he received 34.1% of the vote. Last winter, he made an incredible leap to 54.6%. As of Sunday, he's polling at 85.4% on public ballots, putting him in position to complete a truly remarkable climb. But while he's over the magic mark among public ballots, he's far from safe: Walker still needs 163 additional votes - or 67.6% of the private ballots - for induction. Where those votes will come from, as last year showed, is unclear. In 2019, Walker was only named on 27.9% of private ballots, so he'll need a lot more help this time.
Walker, more so than longtime Colorado Rockies teammate and fellow candidate Todd Helton, has become the poster boy for how the high altitude of Coors Field inflates individual offensive numbers, even though the evidence has shown this to be completely wrong in Walker's case. His biggest supporters are the more analytically inclined writers, many of whom are often younger and more social media savvy - in other words, the kind of voter that releases their ballot publicly.
This election season is the most positive one Walker's seen in his 10 years on the ballot, and yet it still may not be enough. That would be a shame.
Who's the next Walker?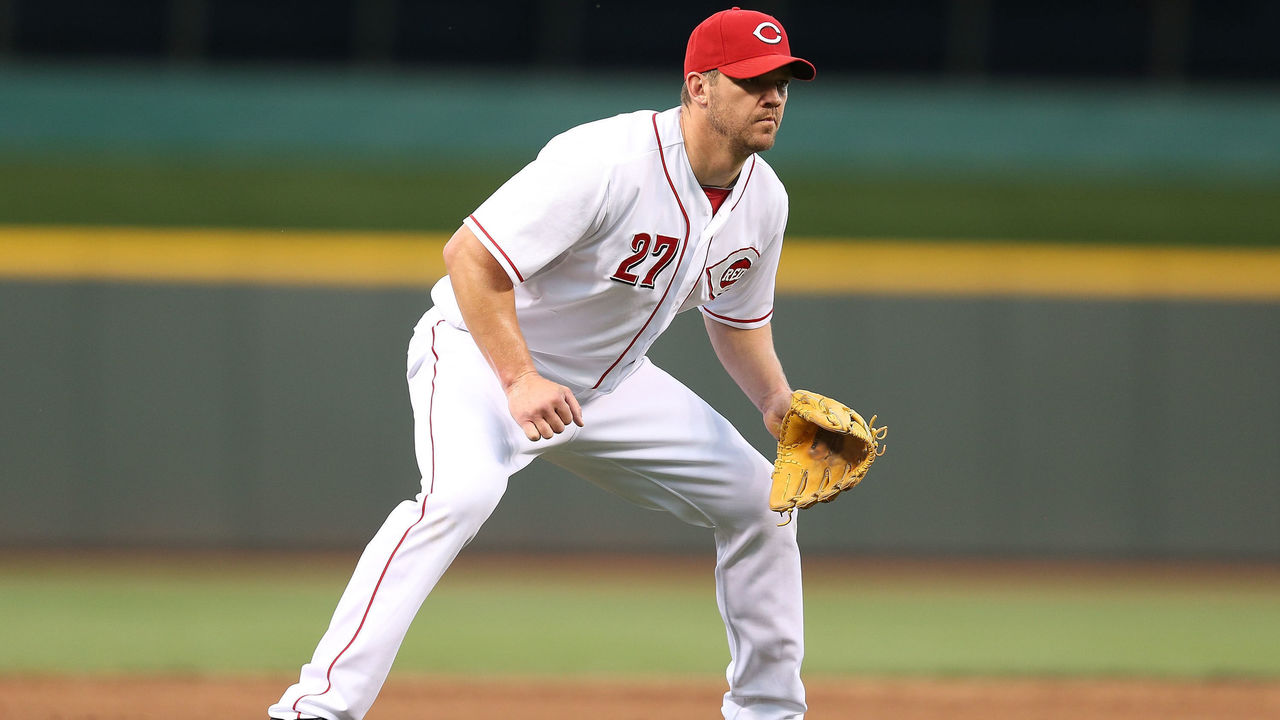 The lack of viable first-time candidates means all eyes should be on a bevy of returning names looking to finally begin their own Walker-like jumps.
Scott Rolen, Gary Sheffield, Andruw Jones, and Billy Wagner are four deserving names that have already surged a bit this election season. Jones, one of the greatest defensive center fielders ever, was hanging on for dear life a year ago at 7.5%. Now, he's escaped danger by polling at 26.9%. Rolen, an all-time great defender at third base, has already gained 43 votes from last year, while Sheffield and Wagner have also seen jumps in overall support. None of these players will get in this year, but they're also now well above 5% - a huge deal as some of these logjams begin to clear.
In terms of controversial candidates, it's Curt Schilling - the brilliant pitcher whose abhorrent social and political views have led many to stop supporting his candidacy - who'll benefit the most from this open field. This year and the next will likely be his two best chances to get in, and he's currently sitting at 79.4%. Even if that number drops Tuesday, Schilling's been gaining votes based on his Hall-worthy pitching career. It's going to be close, and it'll be a bit of a surprise if he gets in this time. However, next year's wide-open ballot will be Schilling's best, and likeliest, chance for induction.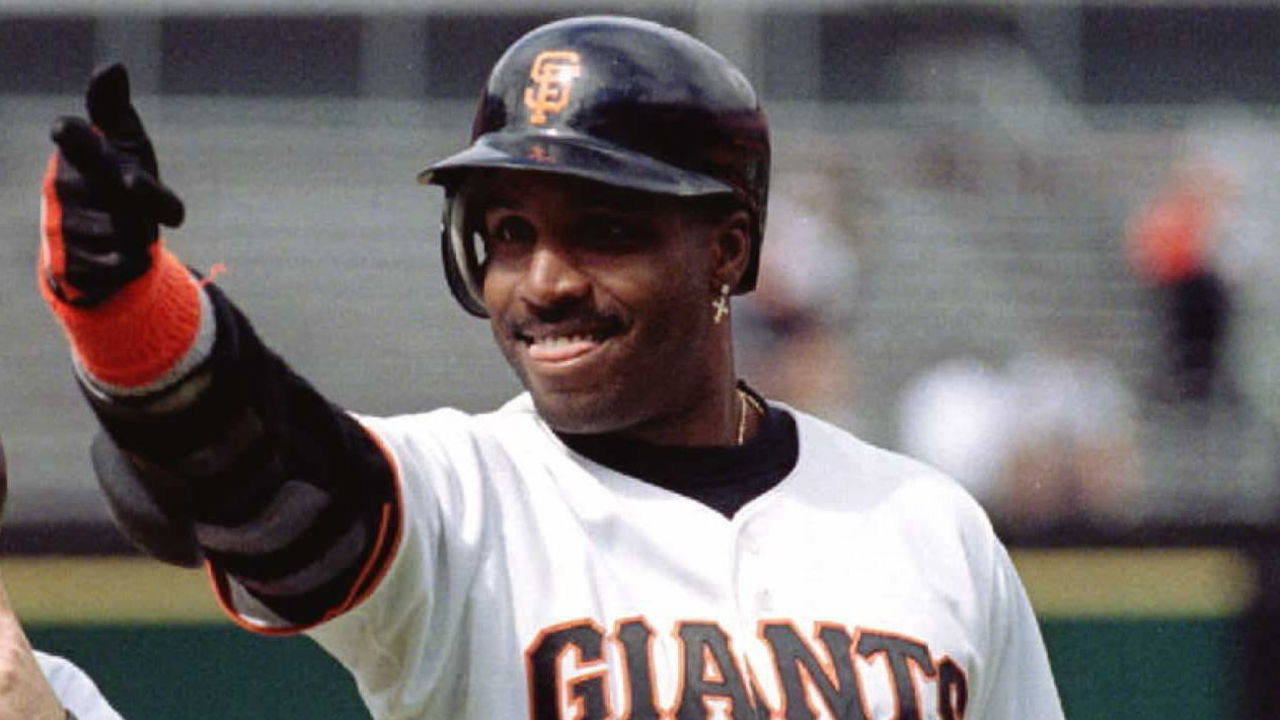 The steroid boys - Barry Bonds, Roger Clemens, Manny Ramirez, and Sammy Sosa - are again facing an uphill battle. Clemens and Bonds seem to have stagnated, but the lack of first-time candidates seems to have helped Ramirez and Sosa, who have each surprisingly gained a few votes. But their clocks are ticking, and they're still very far away from induction.
Many observers will focus on perennial lightning-rod candidate Omar Vizquel as his vote totals rise, but keep an eye on Helton. He's quietly gained 28 net votes from last year and could vault into the 30-35% range. Walker's case has dominated so much of the Hall of Fame conversation this winter, and perhaps a by-product of that is showing itself in Helton picking up more votes. As always, the anonymous voters hold the full answers and they may be more likely to avoid Rockies players, but there's a lot to be positive about for fans in Denver.