Most important people to watch at MLB's winter meetings
Elsa / Getty Images Sport / Getty
This year's edition of Major League Baseball's winter meetings take place Dec 4-7, and there should be plenty to keep an eye on at the event. Here are some names to watch over the four days of important baseball business conducted inside the San Diego Marriott Marquis.
Aaron Judge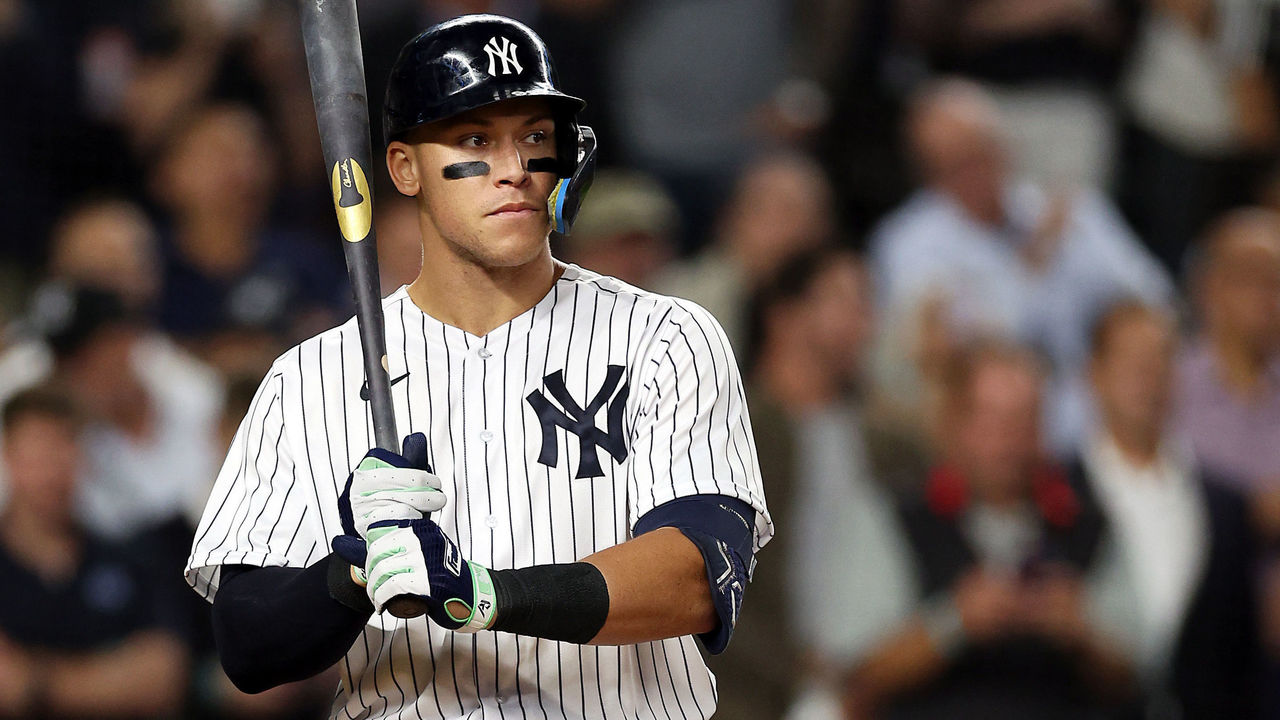 Where Judge lands will be the biggest topic of discussion in San Diego. He's coming off a historic campaign, hitting 62 home runs and nearly claiming a Triple Crown. The reigning AL MVP and his agent Page Odle of PSI Sports are reportedly expected to ink a record-setting deal in southern California, which should open the floodgates for other free-agent position players to sign. Judge is expected to land a contract that exceeds $300 million, with the winning bid reportedly likely going to be for nine years. Judge has been linked to the New York Yankees, Los Angeles Dodgers, and San Francisco Giants.
Brian Cashman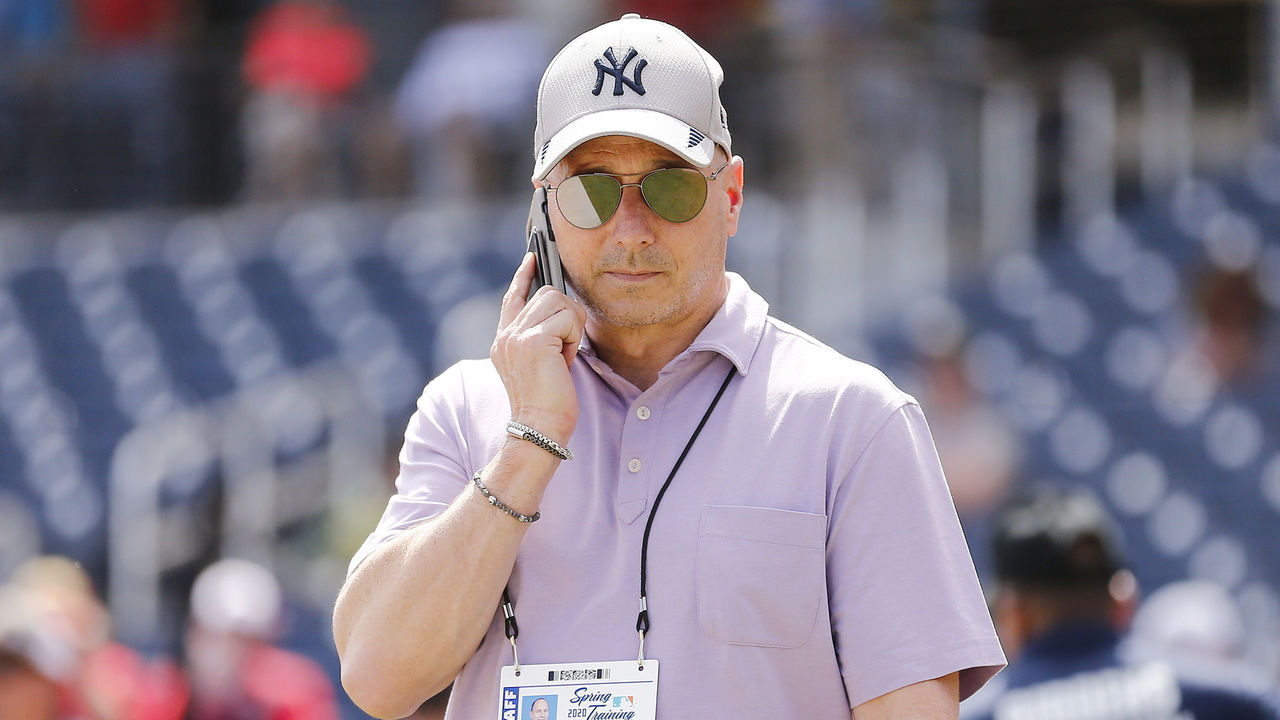 One of the people who could share the winter meetings spotlight with Judge is Cashman, the Yankees' top executive who has led baseball operations since 1998. Cashman will certainly remain in contact with Judge and his representatives, even after reportedly making the superstar an eight-year offer in the $300-million range, but he's also got a lot of eyes watching whatever else he does after another failed attempt at winning the World Series. The Yankees haven't won baseball's biggest prize since 2009, and fans in New York are becoming restless with the team's inability to do so with Cashman in charge.
Steve Cohen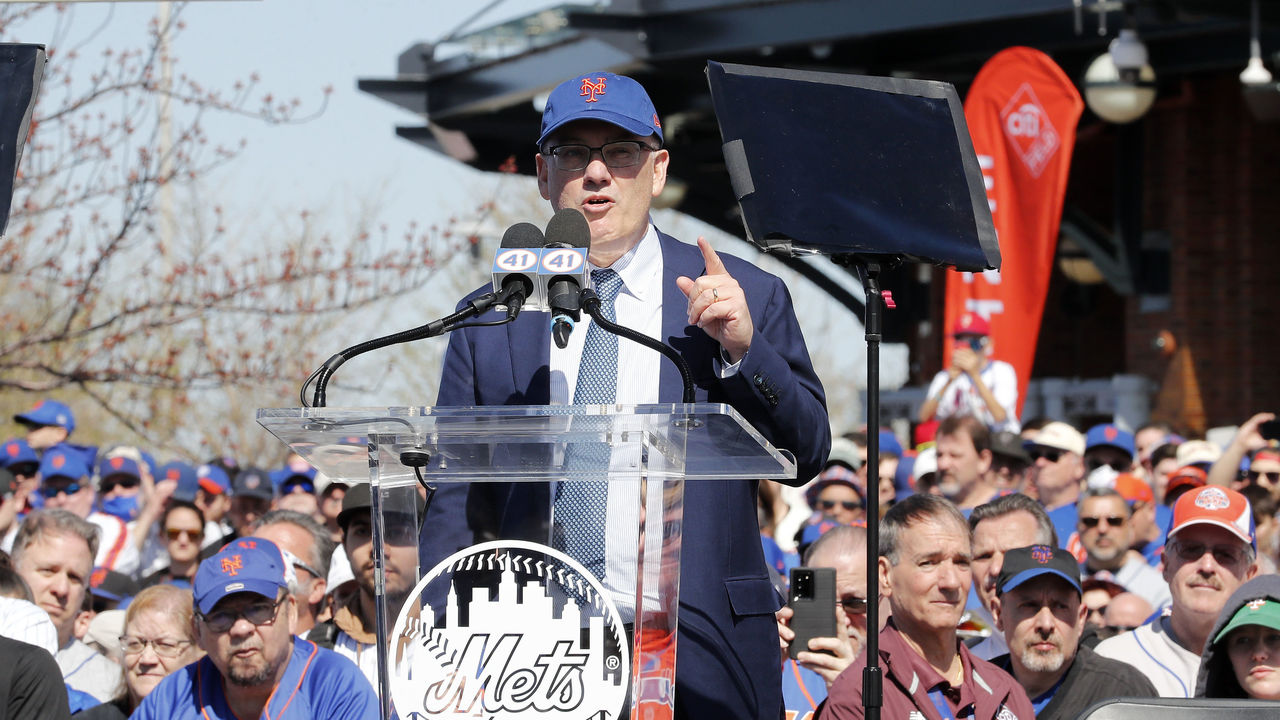 Look out for the Mets owner, who has shown he isn't shy about spending money to improve since buying the team. After losing Jacob deGrom to the Texas Rangers in free agency, it wouldn't be surprising if Cohen counters by opening his wallet to find a replacement for the pitcher, like Justin Verlander or Carlos Rodon. Remember, Cohen was the one who penned an angry tweet last winter after pitcher Steven Matz and his agent spurned New York to sign with the St. Louis Cardinals. The owner followed the tweet by spending $254.5 million on Max Scherzer, Starling Marte, Mark Canha, and Eduardo Escobar.
Ben Cherington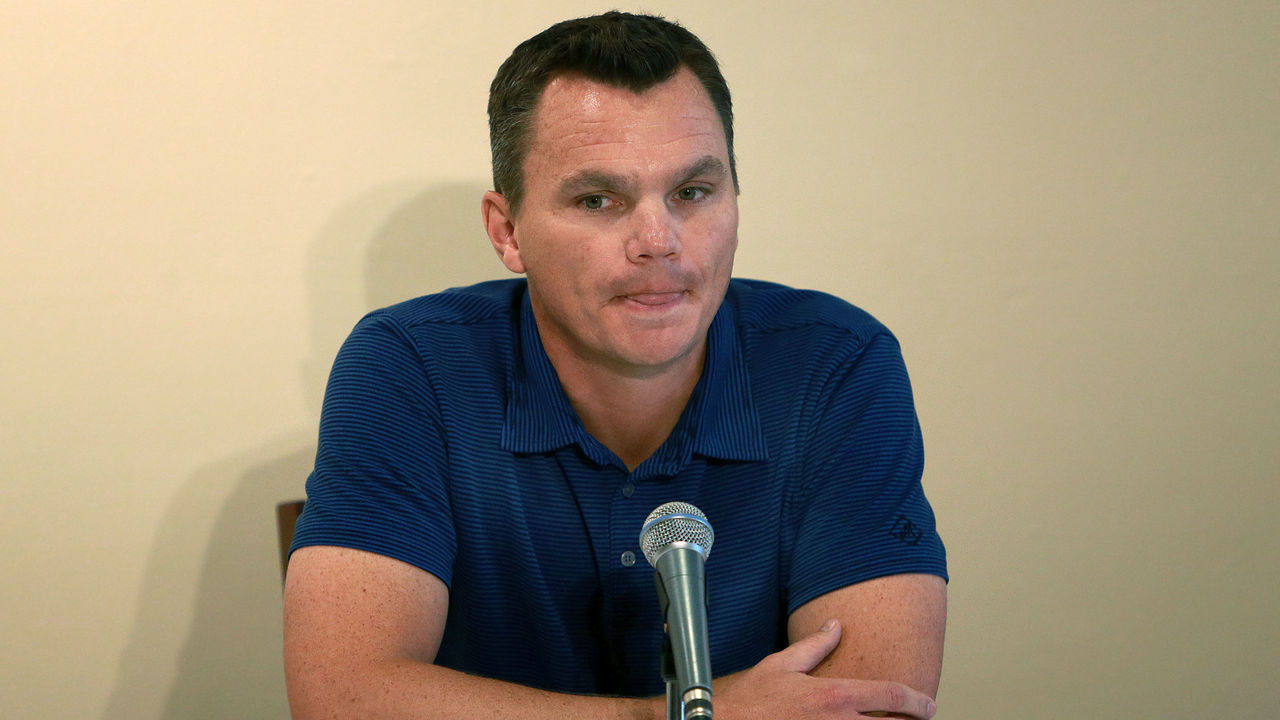 Ben Cherington and the Pirates have already been busy this offseason - beefing up their lineup with acquisitions Carlos Santana and Ji-Man Choi while conducting several small transactions - but the winter meetings just got more interesting for the club. All-Star outfielder Bryan Reynolds, arguably Pittsburgh's best player, requested a trade, and while Cherington and his staff said they don't intend to deal the 27-year-old, they might sell high if they get blown away by an offer. Reynolds has been terrific the past two seasons and isn't destined for free agency until 2026.
Andrew Friedman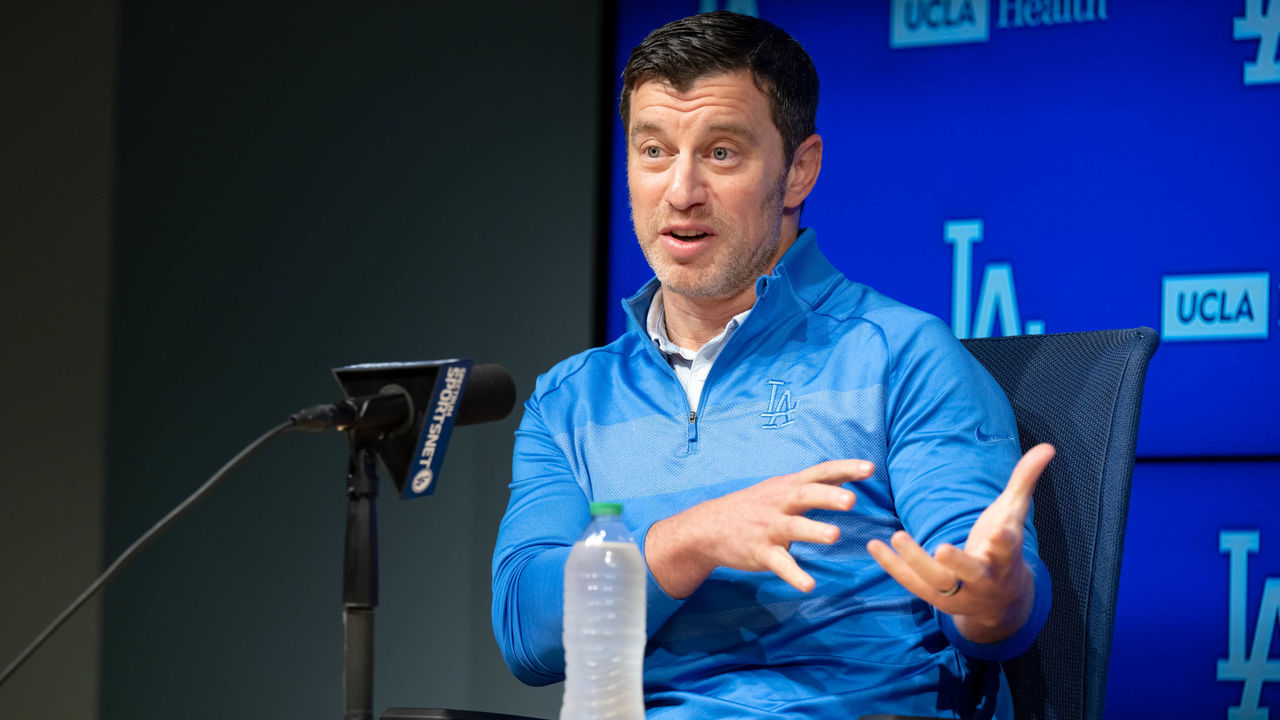 Andrew Friedman is another top executive who could find him and his staff busy in San Diego. The Dodgers are one of the most sustainable winners in MLB but have just one recent World Series championship under their belt - and that came during the shortened 2020 campaign. Friedman and Co. have a ton of money coming off the books and are expected to actively fill out their roster with premium talent, so a lot of that work should get done at the meetings. L.A.'s been linked to Judge, was in on deGrom before he signed with Texas, and has shown interest in other top free agents like Verlander, Trea Turner, Xander Bogaerts, and Kodai Senga.
The news breakers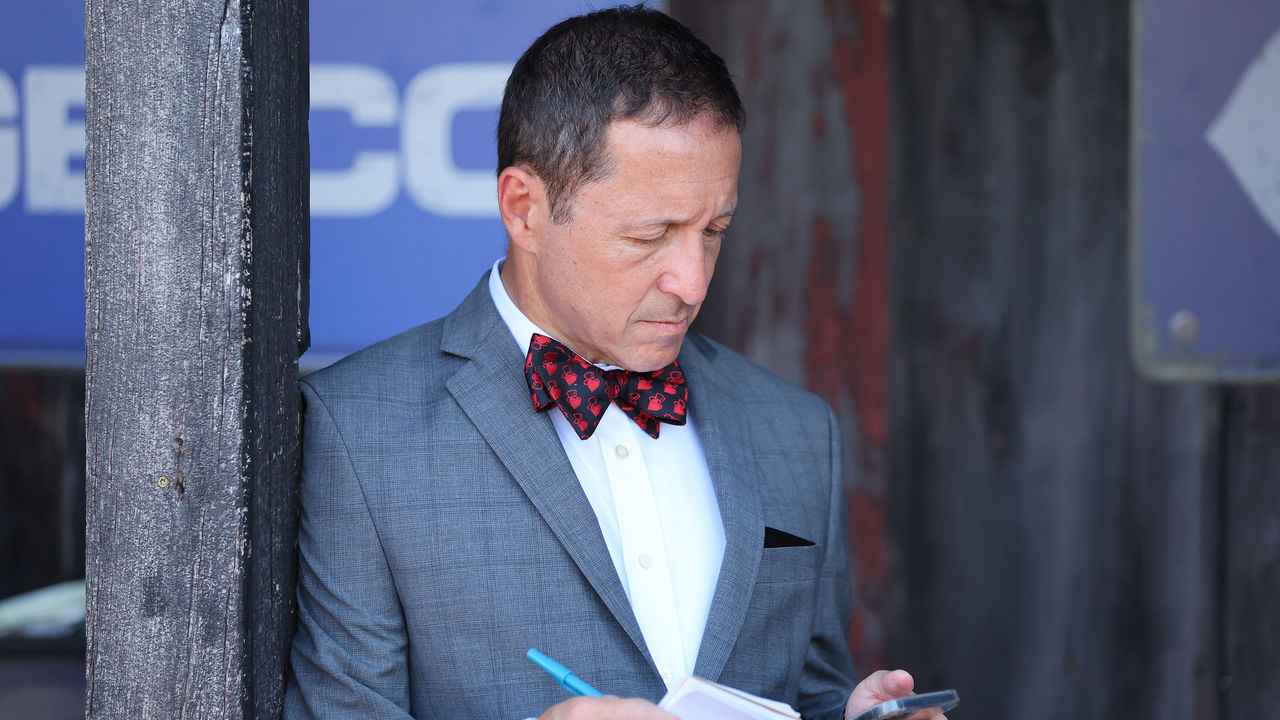 Transactions are a big part of the winter meetings, so if you're interested in being in the know as soon as something happens, give Ken Rosenthal, Jeff Passan, and Jon Heyman a follow on Twitter. These three reporters are among the elite in breaking baseball news and generally never miss a thing. Plus, they add extra suspense to the winter meetings with juicy rumors and gossip while getting the best quotes and insider information from executives, agents, and players.
Scott Boras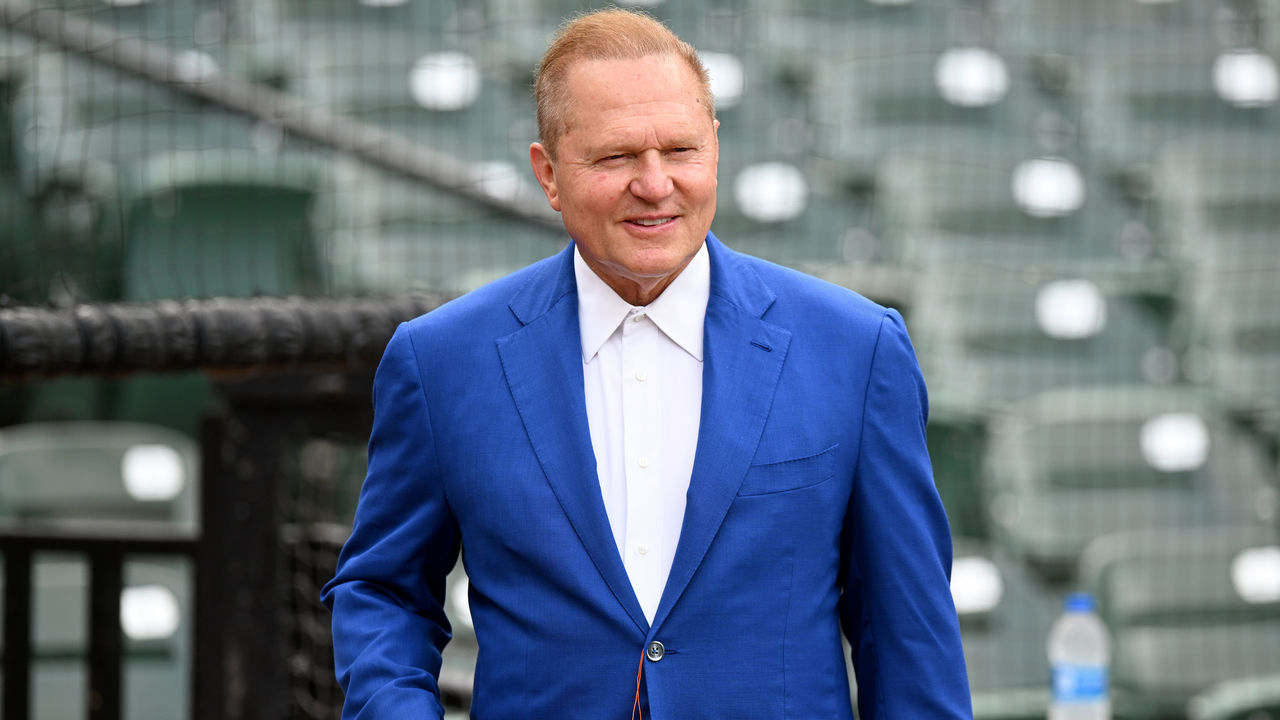 Boras is always a highlight of the winter meetings thanks to his media availability, giving smooth-talking interviews usually accompanied by iconic quotes. But he's also one of the top agents in sports, and no one is better at getting their clients top dollar. Boras is responsible for negotiating absurd amounts of money for Scherzer, Gerrit Cole, Bryce Harper, Corey Seager, Stephen Strasburg, and Anthony Rendon, so it wouldn't be a shock if he does the same this season for Bogaerts, Carlos Correa, Carlos Rodon, and his other free-agent clientele.
Comments
✕
Most important people to watch at MLB's winter meetings
  Got something to say? Leave a comment below!