Sixth Man of the Year rankings: Who's been the best bench asset so far?
Midway through the season, the NBA's top sixth men are separating themselves from the pack.
Award hopefuls have to come off the bench more often than not; that means a max of 40 starts over a full 82 games. As a result, some would-be candidates like Dennis Schroder or Jalen Brunson are currently ineligible, while Anfernee Simons is on pace for the same thanks to Damian Lillard's injury.
All three could be eligible by season's end. But for now, here's an updated ranking of candidates as things stand.
5. Buddy Hield, Sacramento Kings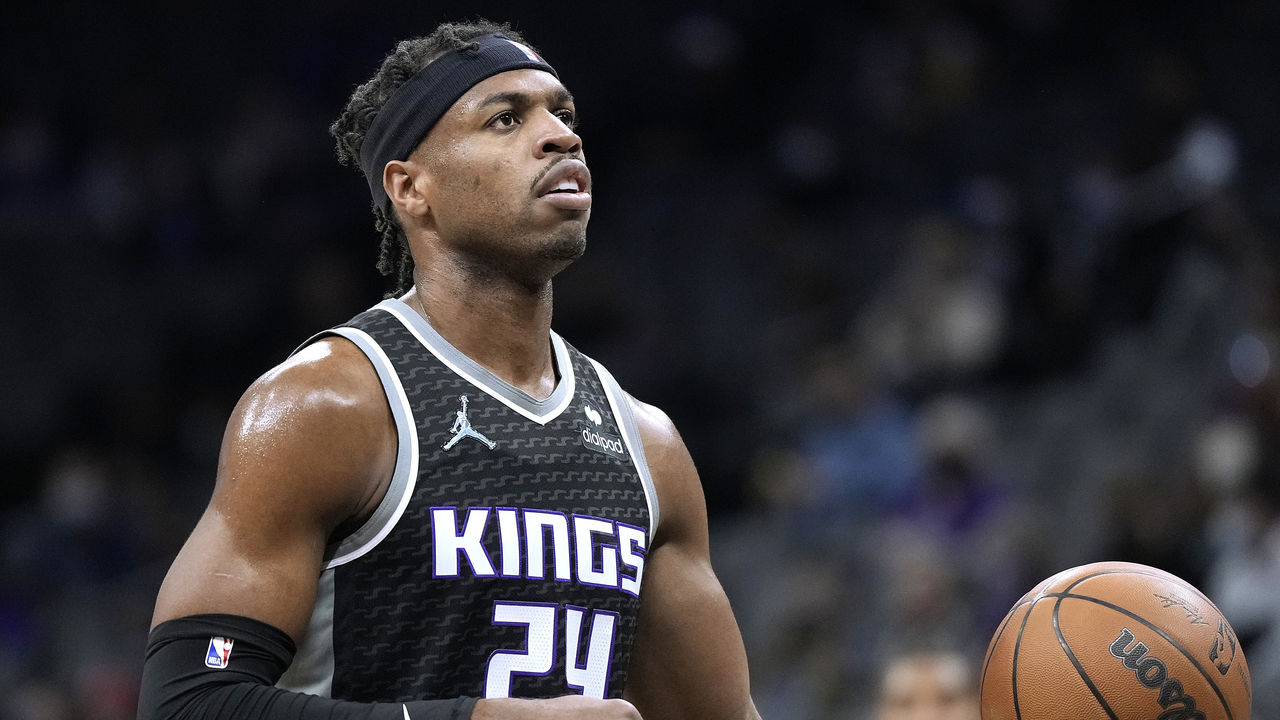 Previous rank: N/A
Hield hasn't started a season as a reserve since he was a rookie on the New Orleans Pelicans, but the Bahamian guard is doing just fine coming off the Kings' bench to open the year. With 15.3 points per game, Hield ranks third on the roster in scoring, providing Sacramento with needed second-unit offense. His outside shot can be incredibly streaky, but he can still light up opponents from deep at times with a 38.3% clip on 9.2 three-point attempts per game.
What may hurt Hield's chances most is the Kings' success as a whole. Sixth Man winners don't necessarily have to come from winning teams, but of the 22 recipients this millennium, only one failed to make the playoffs that same year. That was Lou Williams in 2017-18, and his Los Angeles Clippers still finished above .500 at 42-40. At 18-29, Sacramento may need a substantial second-half turnaround to give Hield a shot, provided he also turns it up down the stretch.
4. Kelly Oubre Jr., Charlotte Hornets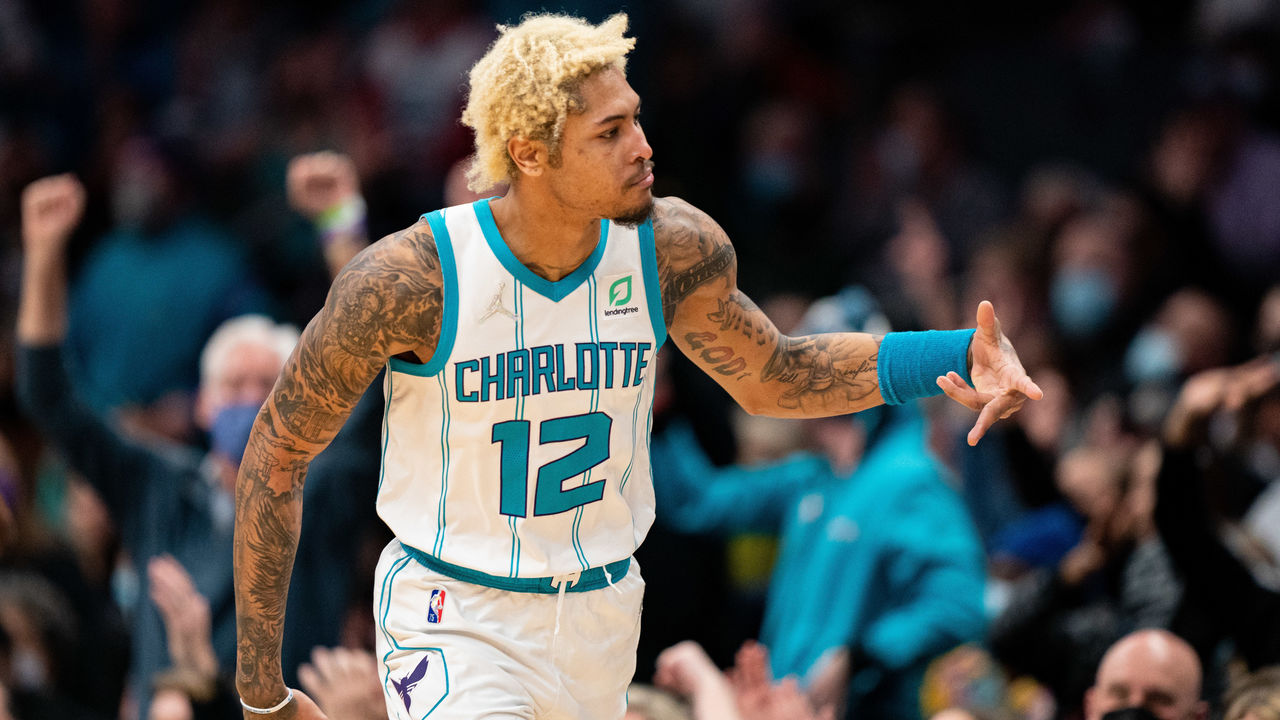 Previous rank: N/A
After a relatively down year with the Golden State Warriors, Oubre has been a stellar fit with the Hornets as their sixth man, carrying the squad when the starters sit. However, the 26-year-old has little issue taking over regardless of who he's sharing the court with, as demonstrated by his 3-point barrage against the Detroit Pistons on Jan. 5. He drilled eight from deep in the fourth alone, falling just one short of Klay Thompson's record nine in a quarter.
That said, it should come as no surprise that Oubre has been essential to the Hornets in the final frame this season. Charlotte is 16.1 points per 100 possessions worse in fourth-quarter minutes without Oubre, a drastic drop-off that is second only to when rising star Miles Bridges sits.
3. Kevin Love, Cleveland Cavaliers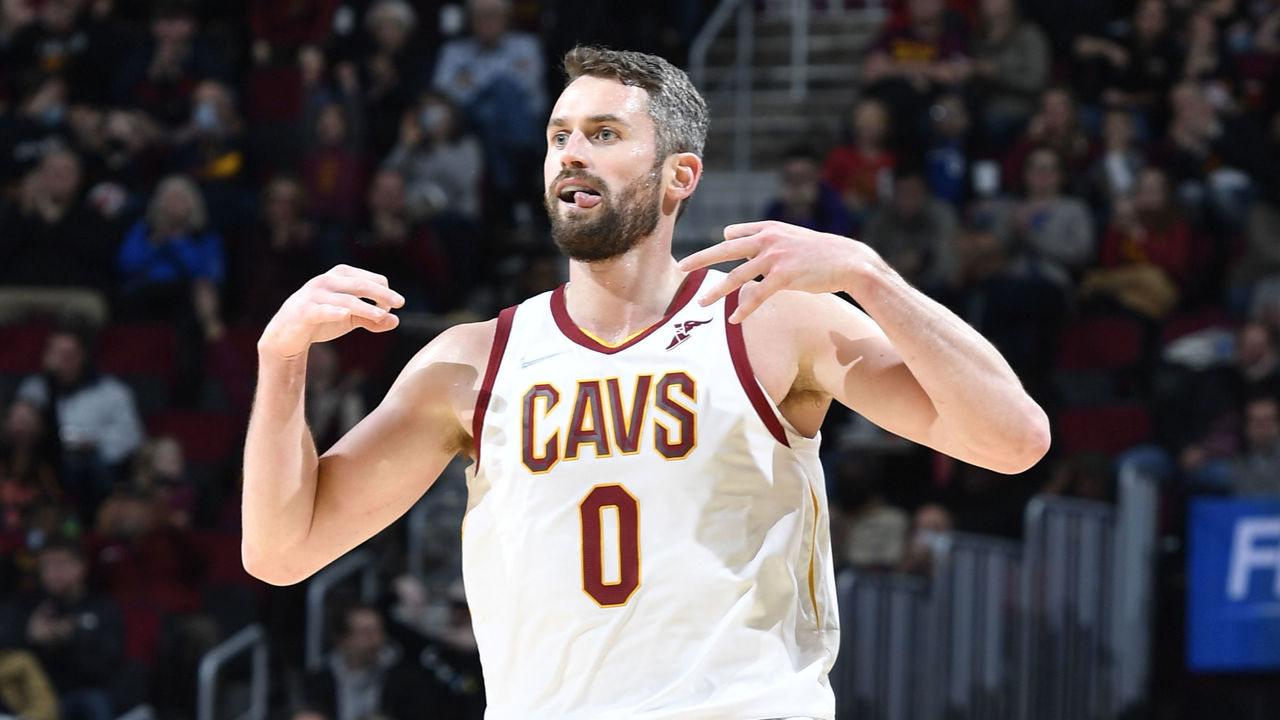 Previous rank: N/A
A growing Cavaliers roster has thoroughly exceeded expectations thus far, but Love's transformation into a pivotal bench piece is an overlooked reason why they're in the mix in the East.
Head coach J.B. Bickerstaff and team president Koby Altman opted to give Cleveland's younger stars more run this season, a decision that pushed Love out of the starting lineup for the first time since his sophomore year on the Minnesota Timberwolves. Yet, despite playing in his 14th NBA season, the transition for Love has been seamless; through 38 games, the five-time All-Star is scoring 14 points and grabbing 7.1 rebounds while playing 21.3 minutes per contest.
He also remains one of the team's best long-distance threats, converting over 40% of his threes, the third-best rate on the team. His play with the second unit is partly why a young Cavaliers squad looks on course for a playoff spot well ahead of schedule.
2. Montrezl Harrell, Washington Wizards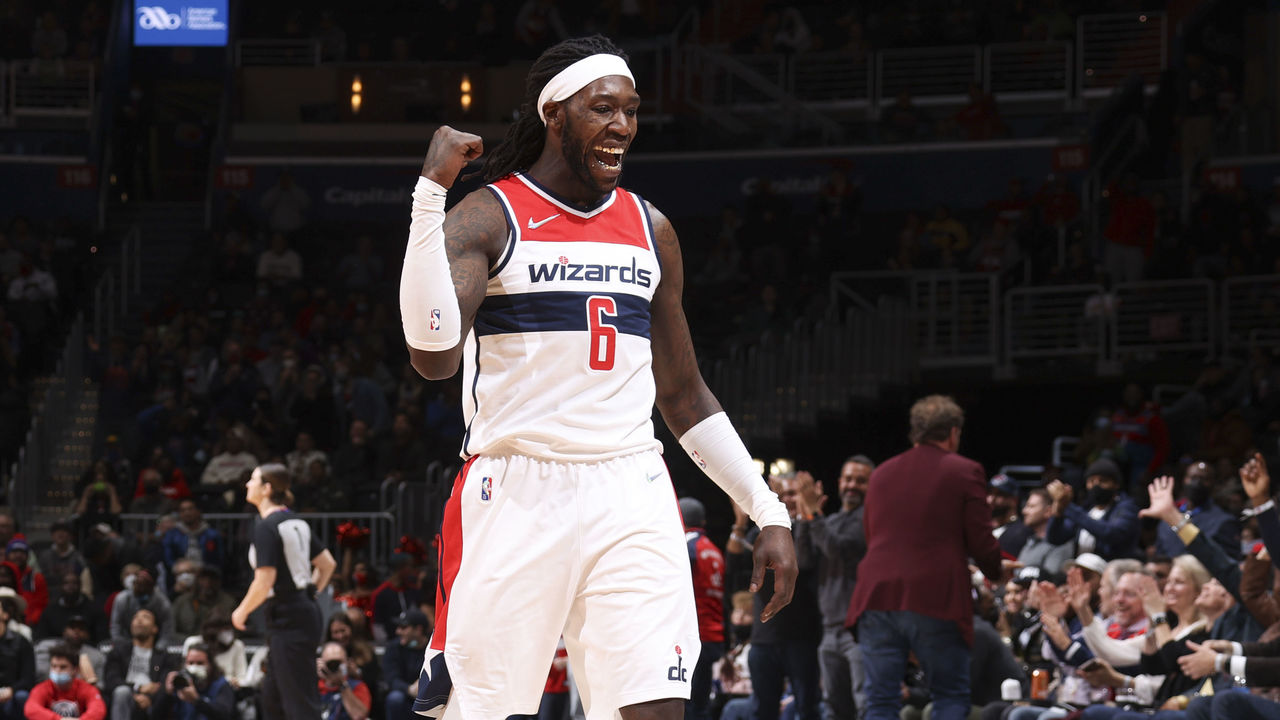 Previous rank: 2
The only member of this list to have previously won the award, Harrell is making a strong case for a second Sixth Man trophy. The high-energy bench big is registering 14.6 points, 7.2 rebounds, and 2.2 assists while shooting a career-high 65.1% from the field in his first year with the Wizards. Washington landed the 27-year-old from the Los Angeles Lakers as part of the Russell Westbrook trade in the offseason.
Though the Wizards have fallen off since their hot start, Harrell remains one of their most influential players. Washington owns a 3.8 net rating with him on the court, but that number craters to minus-5.4 when he sits. That 9.2-point swing is the largest among all Wizards players with at least 500 minutes played this year.
1. Tyler Herro, Miami Heat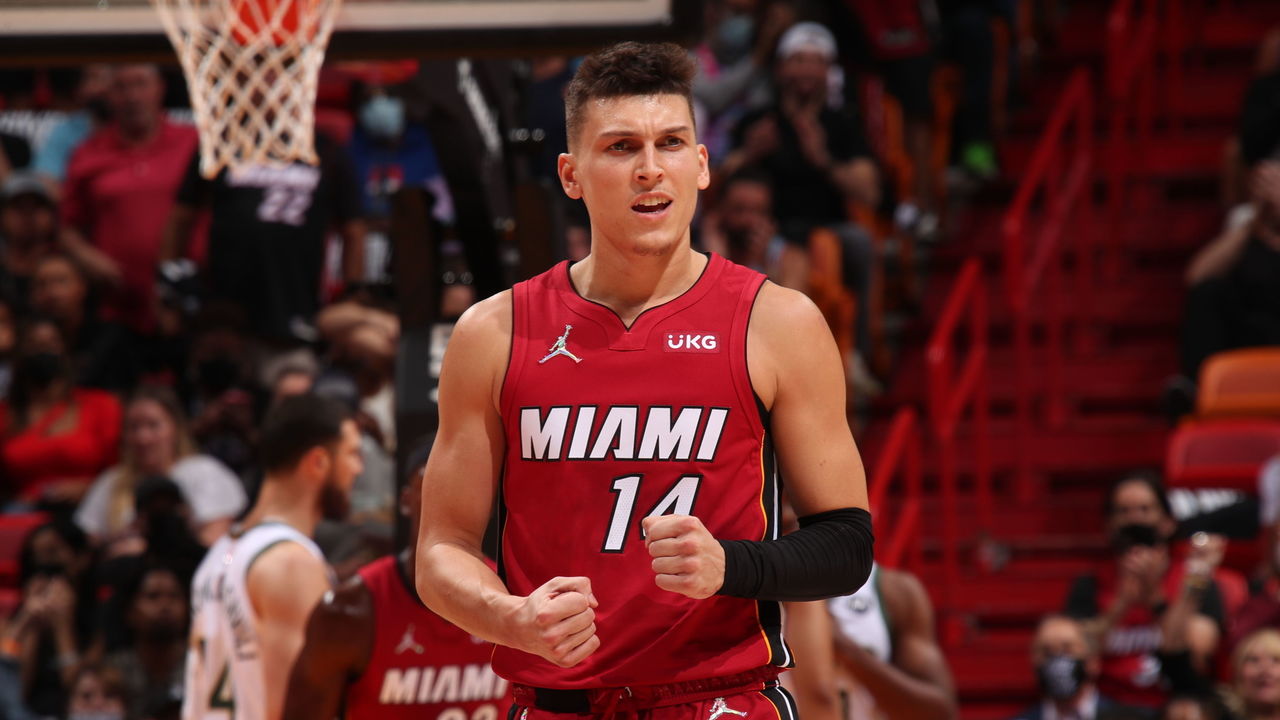 Previous rank: 1
At just beyond the halfway mark for the season, Sixth Man of the Year is Herro's to lose.
The 21-year-old is having a career year in his third season, notching a personal-best 20.7 points and 4.0 assists per game. He ranks second on the team in scoring while averaging the third-most minutes, finally fulfilling the promise expected of him after Miami drafted him 13th overall in 2019.
Herro's junior-season jump could also put him in contention for Most Improved Player, but the spark he provides Miami off the bench is the element of his game most conducive to their success this season. The Heat are 13-4 when the former All-Rookie selection tallies 20 points or more as a reserve, courtesy of Stathead.
If he continues to have that kind of impact throughout the second half of the season, Herro is a virtual lock as the top bench player of 2021-22, provided he doesn't lose eligibility. With 10 starts in 38 games so far, Herro can only start 30 times in the Heat's next 44 games to remain eligible for the award.
Honorable mentions: Jordan Clarkson (Utah Jazz), Carmelo Anthony (Los Angeles Lakers), Cameron Johnson (Phoenix Suns), LaMarcus Aldridge (Brooklyn Nets)
Comments
✕
Sixth Man of the Year rankings: Who's been the best bench asset so far?
  Got something to say? Leave a comment below!