Steve Yzerman is widely considered the best architect in hockey after building the Tampa Bay Lightning into a juggernaut during his eight-year run in south Florida. But now the brilliant executive faces a difficult task as the newly-minted general manager of the Detroit Red Wings.
Yzerman has to clean up the mess his predecessor, Ken Holland, left behind. While there are some encouraging young building blocks in place, the organization's on-ice product is poor, and numerous bad contracts and a weak farm system are dragging Detroit down.
It'll be a rude awakening for anyone expecting the NHL's genius GM to turn the Red Wings into a contender overnight.
The contractual nightmare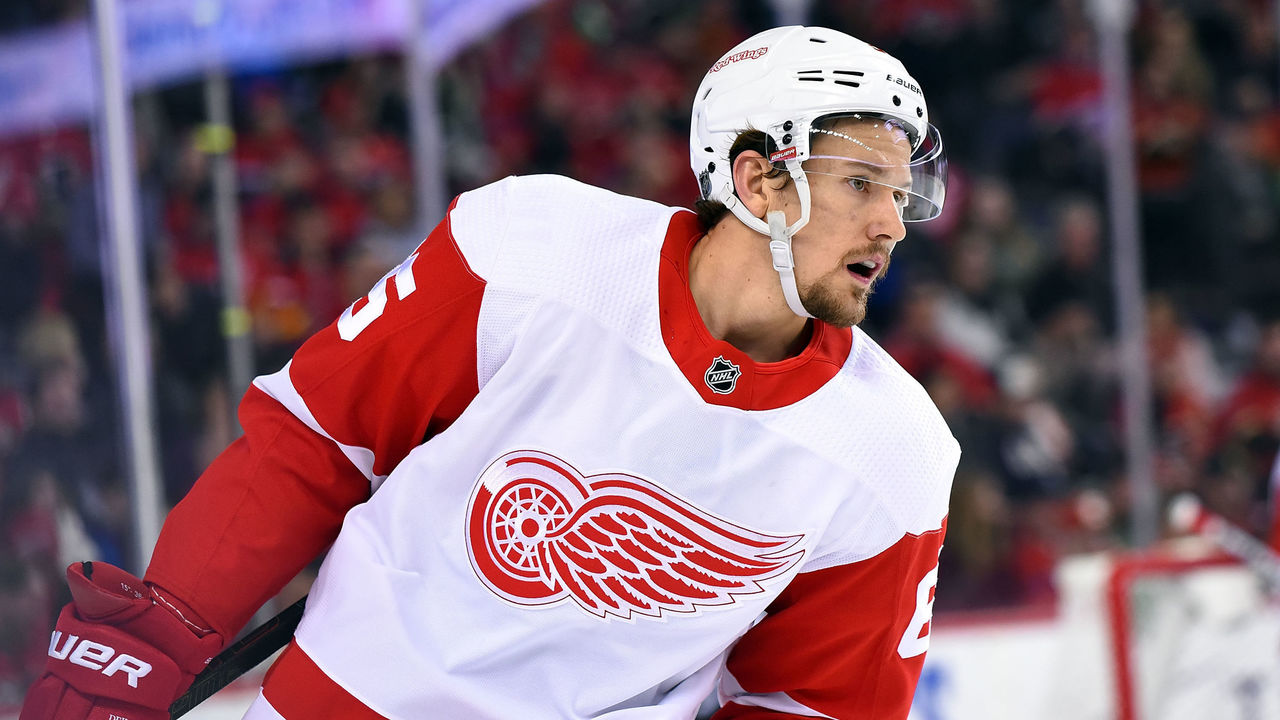 Holland has put Detroit back on the correct rebuilding track recently, but from 2015 to 2017 he neglected the future, insisting on doing whatever it took to keep the Red Wings' playoff streak alive (25 straight seasons). That organizational direction may have come from ownership, but regardless, Detroit's youth movement started two or three years late.
Some of the contracts given to veterans during Holland's tenure were intended to help the Red Wings remain short-term contenders. Now, those deals are creating long-term issues.
| Player | Pos. | Age | Cap hit | UFA year |
| --- | --- | --- | --- | --- |
| *Frans Nielsen | F | 34 | $5.25M | 2022 |
| *Justin Abdelkader | F | 32 | $4.25M | 2023 |
| *Darren Helm | F | 32 | $3.85M | 2021 |
| Luke Glendening | F | 29 | $1.8M | 2021 |
| *Mike Green | D | 33 | $5.375M | 2020 |
| *Danny DeKeyser | D | 29 | $5M | 2022 |
| *Jonathan Ericsson | D | 35 | $4.25M | 2020 |
| *Trevor Daley | D | 35 | $3.16M | 2020 |
| Jonathan Bernier | G | 30 | $3M | 2021 |
*Indicates player has a no-trade clause.
While a few of those deals will be off the books soon, others will be tough to shed, limiting Detroit's spending and lineup flexibility moving forward.
The pieces in place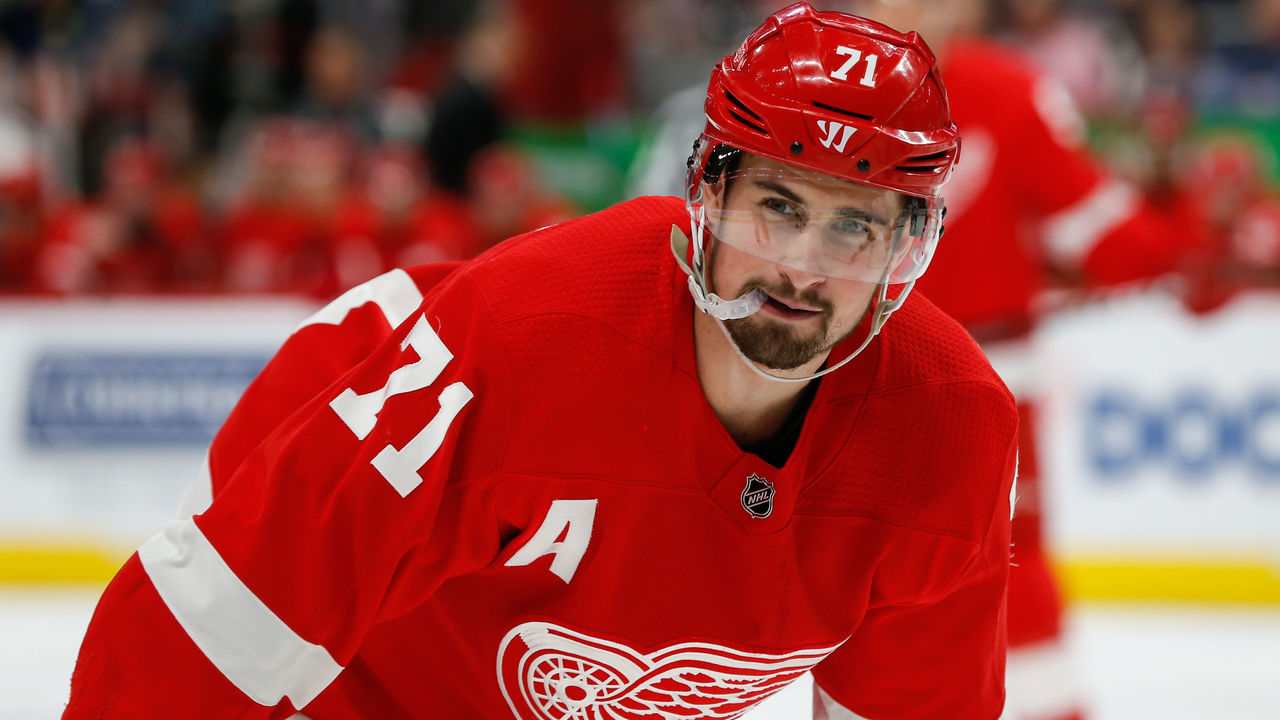 The Red Wings finished with the league's fourth-worst record this past season, but the 2018-19 campaign was still an encouraging one for player development.
Dylan Larkin, 22, evolved into a legitimate No. 1 center while scoring a career-high 32 goals, and he could become the club's next captain. It all came together for speedy 24-year-old Andreas Athanasiou, too, who potted 30 goals. Anthony Mantha and Tyler Bertuzzi, both 24, also enjoyed their most productive seasons. Even defenseman Filip Hronek, 21, performed well as a rookie and midseason call-up.
However, the core Yzerman inherits drastically pales in comparison to the one he began with in Tampa Bay. Steven Stamkos and Victor Hedman - a pair of former top two picks - formed the foundation, but even with those tent poles in place, the Lightning needed time to become annual contenders under Yzerman. They made one surprising trip to the conference finals in 2010-11, then missed the playoffs two straight years.
Last year's No. 6 pick Filip Zadina possesses star potential for Detroit, but the rest of the team's prospects aren't overly impressive. Joe Veleno, the 30th pick in 2018, was the only other Red Wing to crack Corey Pronman's midseason prospect rankings list that features over 75 names. And only Zadina made TSN's top 50 list in January.
An eye for talent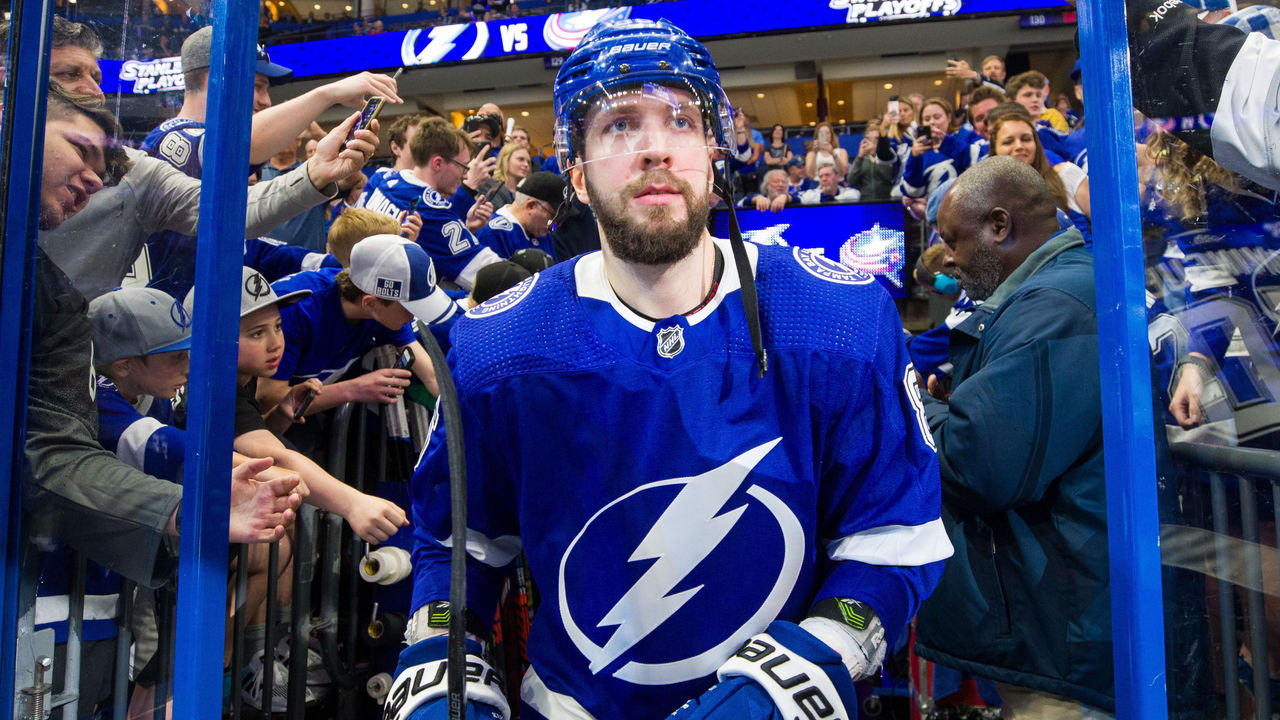 Yzerman will likely receive more chances to draft near the top of the board in Detroit than he did in Tampa Bay. But what sets him apart from other GMs - and turned the Lightning into a powerhouse - is finding high-end talent beyond the first round.
Nikita Kucherov and Adam Erne were second-round picks for the Lightning, while Brayden Point and Anthony Cirelli were third-rounders, Mathieu Joseph was chosen in the fourth round, Ondrej Palat was a seventh-rounder, and Yanni Gourde and Tyler Johnson went undrafted.
That group shows Yzerman's eye for talent. But there's also a sliver of luck involved to land an MVP-caliber player outside the first round, and ink top-six forwards as undrafted free agents.
Yzerman is more than an astute talent evaluator, as his asset management is exceptional and he's a natural-born leader. If one GM can bring the Red Wings back to glory, it's him.
But with several roadblocks ahead while competing in a stacked division, the turnaround may take longer than some expect, despite Stevie Wonder's impressive resume.