7 attainable NHL milestones for the 2022-23 season
Gregory Shamus / National Hockey League / Getty
It's always satisfying to see someone's hard work pay off.
The guys on this list are approaching significant markers that are seasons upon seasons in the making. Most players act nonchalant and indifferent when asked about individual achievements, but we still think their accomplishments are pretty dang cool.
Here are seven major milestones to keep an eye on once the 2022-23 campaign gets underway.
Kessel: Coming for the ironman streak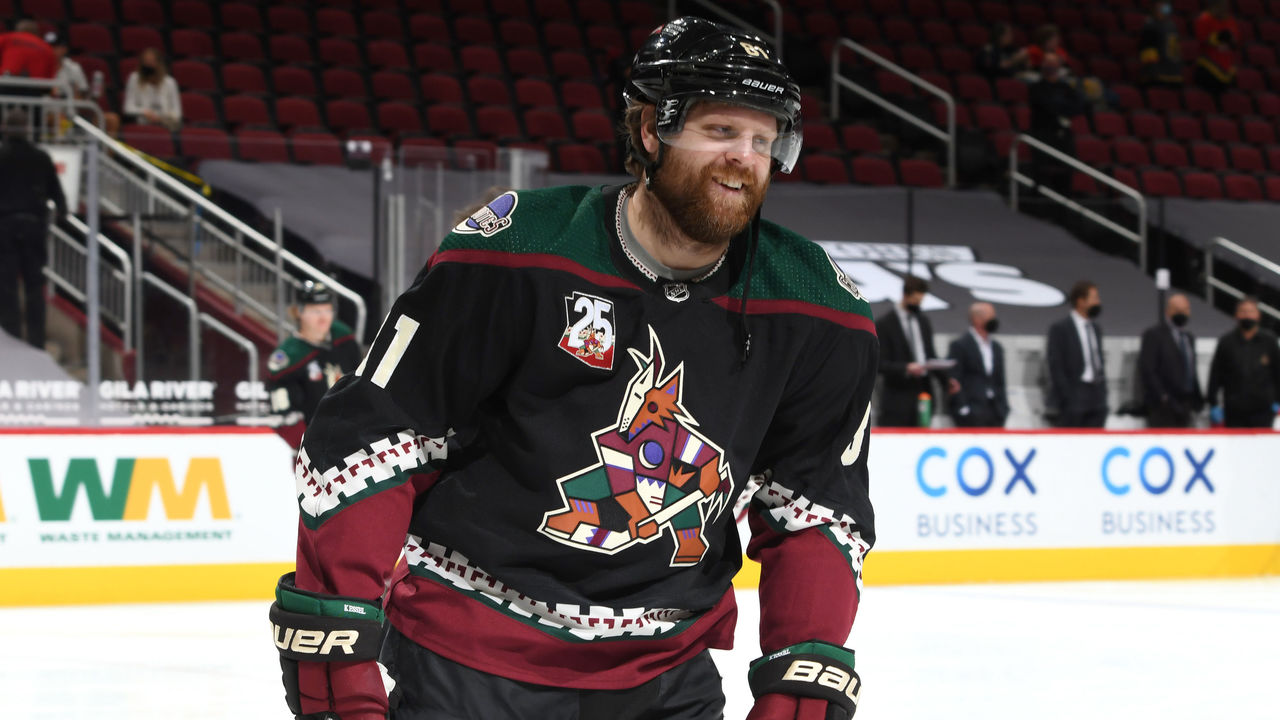 Let's get the slam dunk one out of the way first: Phil Kessel is just eight games away from surpassing Keith Yandle to set the NHL's new ironman record. Barring any setbacks, he will suit up for his 990th consecutive game when the Vegas Golden Knights take on the San Jose Sharks on Oct. 25. Kessel will tie Yandle the night before against the Toronto Maple Leafs, his former team.
For almost 1,000 straight games, nothing - not even injuries, illnesses, or the birth of his first child - has stopped Kessel from lacing up his skates. His longevity in the league is a marvel, and it'll be interesting to see how far he can go. Will Kessel play in all 82 games in 2022-23 to extend his streak to 1,064, or will the veteran, who'll be 35 by the time the season starts, end up watching some Golden Knights games from the press box?
Crosby and Ovechkin: Nearing 1,500 points
Yep, Sidney Crosby and Alex Ovechkin are vying for the same milestone this season. Now we can all argue about who will hit 1,500 points first. Feasibly, both players can pull it off this season: Crosby is currently sitting at 1,409 career points, meaning he's 91 away from becoming the 15th player in NHL history to accomplish the feat, while Ovechkin is one ahead of him at 1,410.
Let's start with the Pittsburgh Penguins star first, and for the purpose of this exercise, let's assume Crosby can stay healthy enough to play a full 82-game season. If Crosby wants to hit 91 points in 82 contests, he'll need to produce at around a 1.11 point-per-game rate. The good news for him is he's only failed to hit that mark three times in his career. The only thing holding him back here is time - Crosby hasn't played in a complete 82-game campaign since 2017-18. If he misses a couple games here and there, the feat is obviously still accomplishable, but the window gets tighter and tighter.
As for the Washington Capitals captain, he hit 90 points on the nose over 77 contests in 2021-22, so he'll be just fine if he pulls that off again. However, Ovechkin didn't produce at a point-per-game rate in 2019-20 or 2020-21, which will be a must to get to 1,500 points this campaign.
Fortunately, the pair of stars are signed for multiple years beyond this season, so if they don't hit it this time, there's always the next go-around.
Ovechkin (again): Top 2 on all-time goals list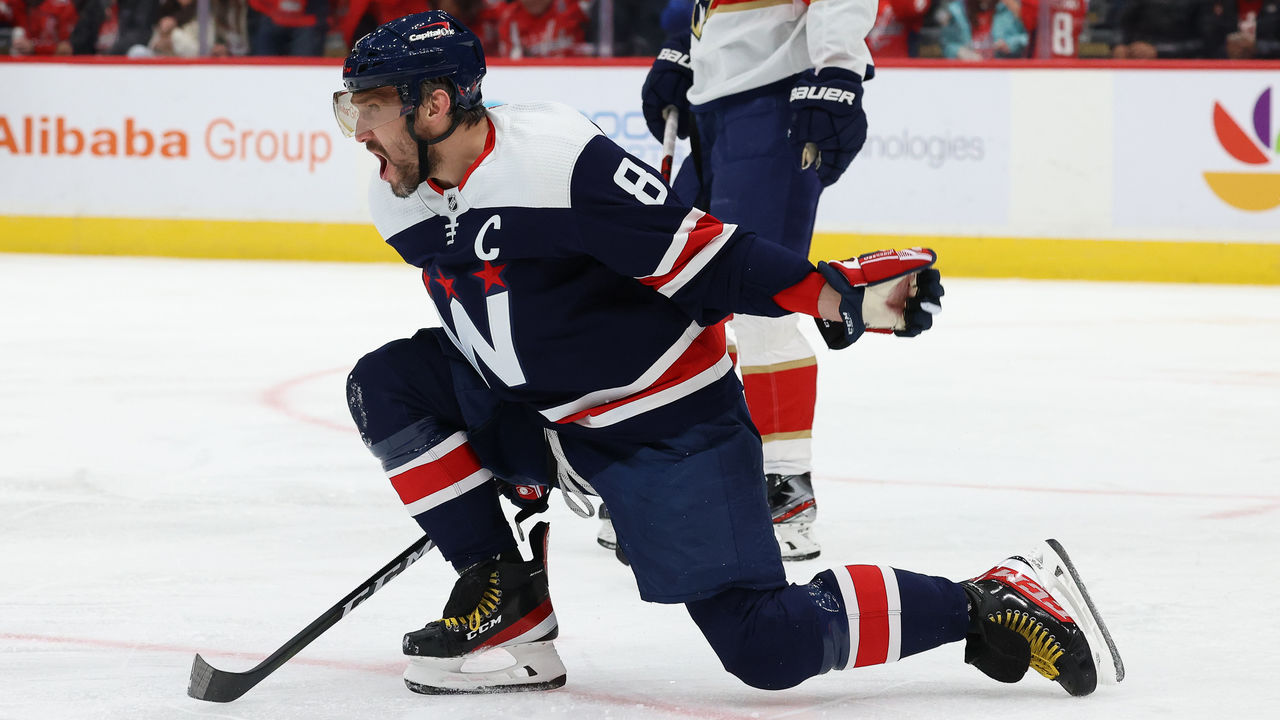 To be fair, Ovechkin is always on milestone watch when it comes to goal-scoring, and this season is no different.
In 2021-22, he potted 50 goals to cement his place within the top three of the NHL's all-time goals list, surpassing Marcel Dionne, Brett Hull, and Jaromir Jagr.
The next name on his hit list is Gordie Howe, who sits in the No. 2 spot with 801 goals. Ovechkin currently has 780 career tallies and only needs 22 more to take over, which is essentially a lock, barring disaster: The Russian scored a career-low 24 goals in 45 games during the pandemic-altered 2020-21 campaign, but even that would have put him on pace for 44 tallies over 82 contests.
Unfortunately, this won't be the year Ovechkin takes down Wayne Gretzky for No. 1 on the list (unless he goes full Super Saiyan or something). He still needs 115 goals to pass the Great One, but depending on how Ovi fares this season, maybe he can contend for that milestone next campaign.
Bergeron, Stamkos, and Kessel: 1,000-point club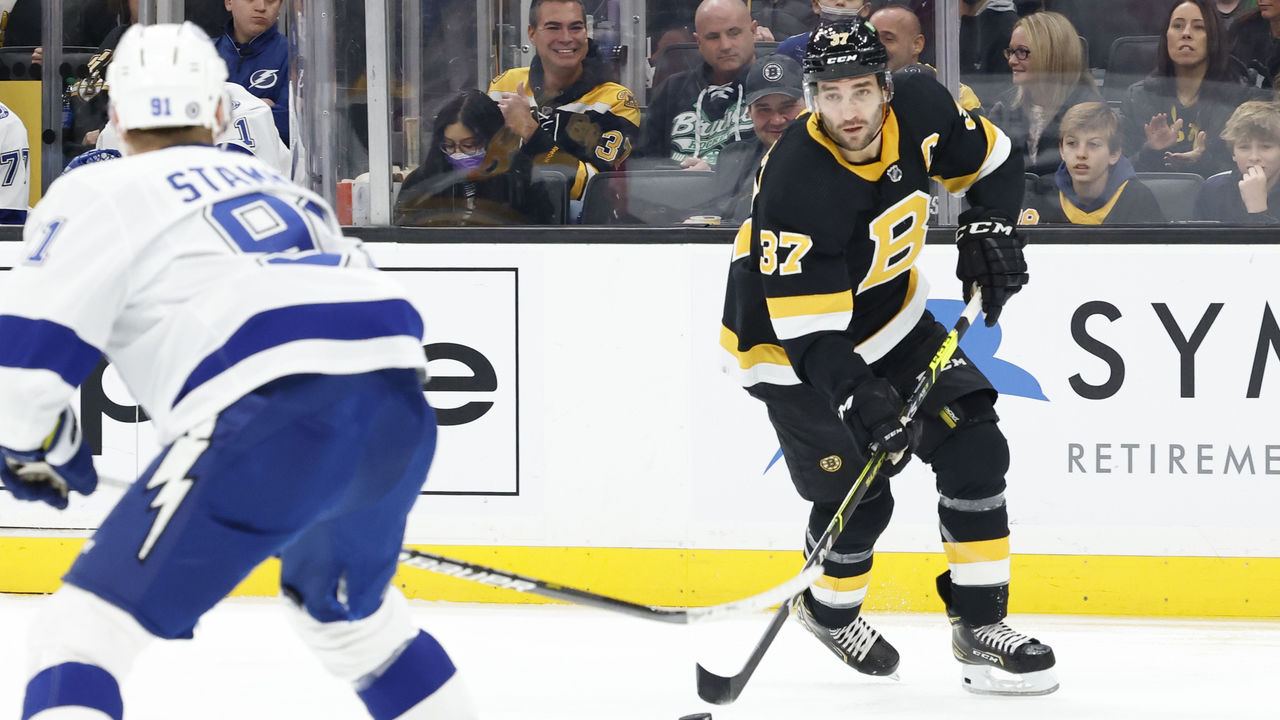 We've got a gaggle of guys who can all but walk into the 1,000-point club this season.
Thank goodness Boston Bruins captain Patrice Bergeron decided to come back for another season because he's only 18 points away from being just the seventh active player to hit the milestone! He won't have his talented running mate Brad Marchand to start the 2022-23 campaign, but Bergeron is perfectly capable of doing it himself and will have probably reached the marker by the time Marchand returns in late November.
Tampa Bay Lightning stud Steven Stamkos also isn't far off, only needing 28 more points. Stammer is already the Bolts' franchise leader with 972 points, but it'll also be significant once he becomes the first player in Lightning history to eclipse 1,000 in that category.
Rounding out the top three candidates is Kessel, who will need 44 points to join the party. That shouldn't be a problem, though. As we've already established, Kessel plays a lot of games, and he got 52 points last season with the struggling Arizona Coyotes. He'll have even more offensive weapons to work with in Vegas.
Honorable mention: Joe Pavelski. The Dallas Stars maverick is coming off a career year where he hit 81 points. He needs 76 to reach 1,000, so it's possible, but it's tight. Repeating last year's success will be tough, and he only surpassed 76 points in a season on two other occasions.
Stamkos: Staring down 500 goals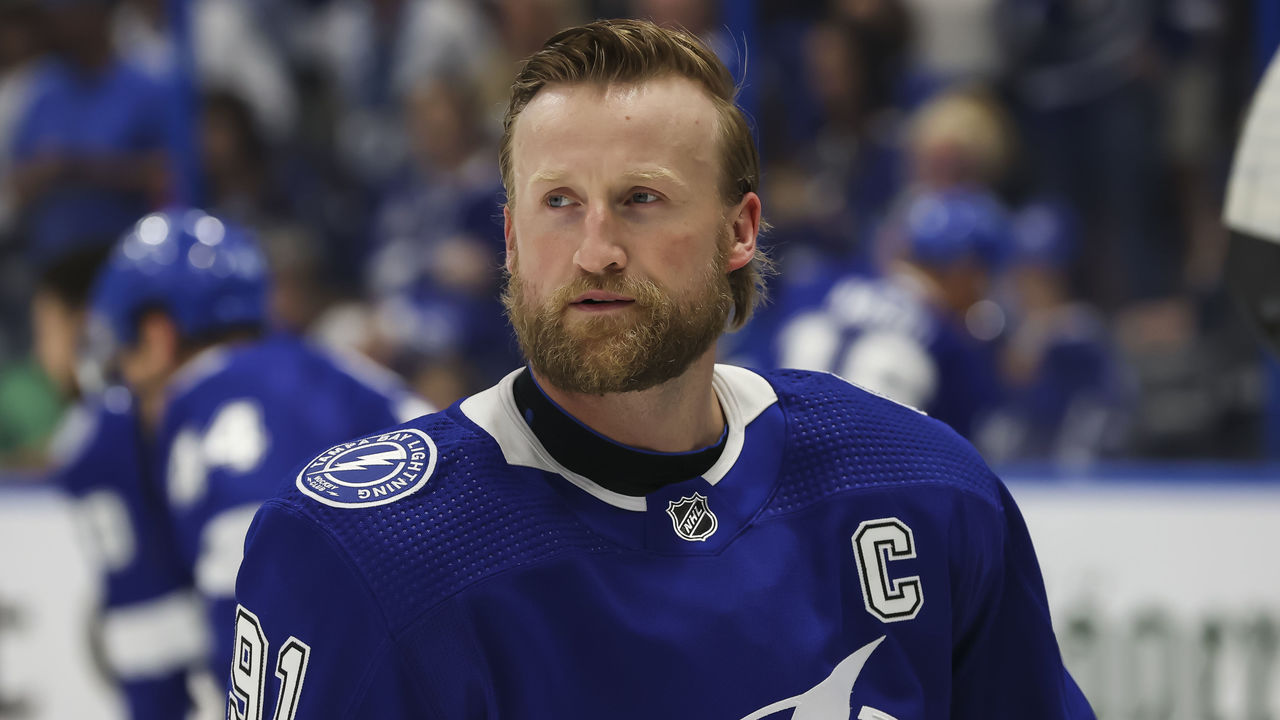 Hey, it's Stamkos again! The Lightning captain is currently sitting at 481 goals, meaning he just needs 19 more to reach 500. This club is even more exclusive than the 1,000-point gang: Ovechkin and Crosby are the only two other active players who have lit the lamp 500 times.
Stamkos launched into this conversation by scoring 42 goals this past season for his first 40-goal campaign since 2018-19, so he certainly made this feat a lot easier on himself to accomplish.
What's more, Stamkos has played in 922 career NHL games, so he'll in all likelihood hit 500 career goals before suiting up for his 1,000th contest.
Fleury: No. 2 on all-time wins list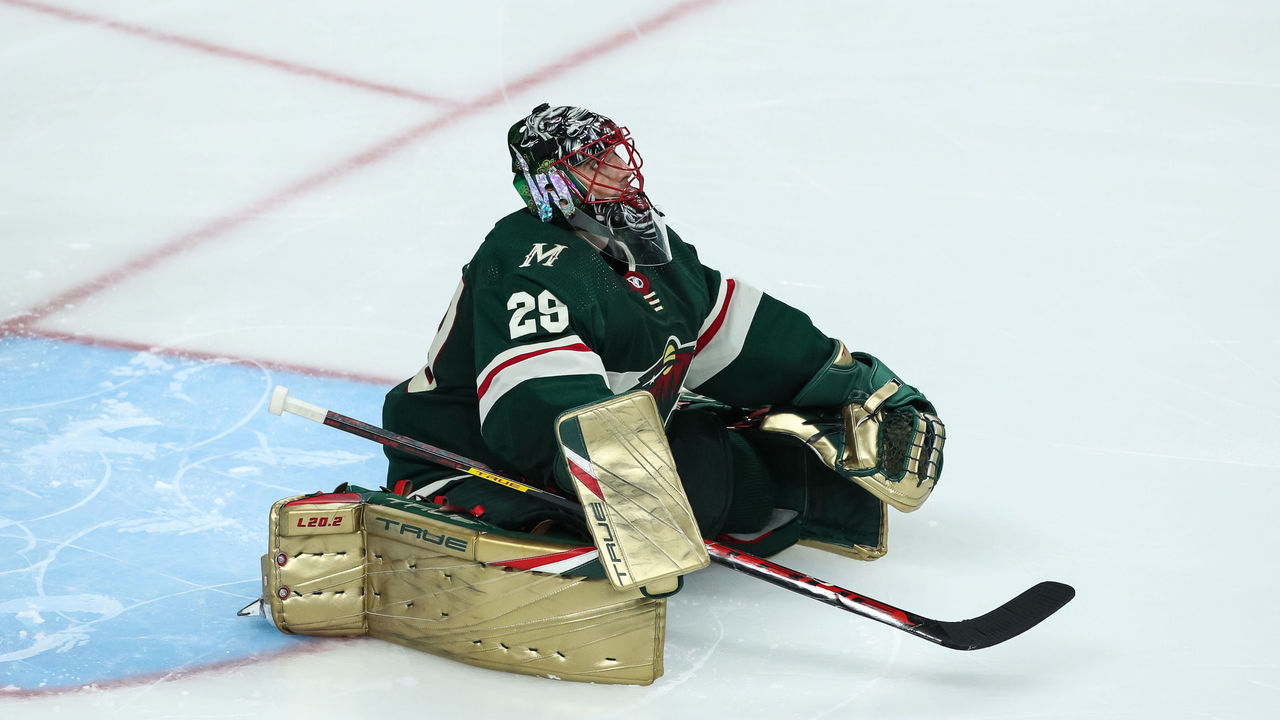 Everyone loves rooting for Marc-Andre Fleury, so fans around the league can cheer him on as the beloved goaltender vaults his way up the podium of the NHL's all-time wins list.
Fleury is already in third place with 520 victories, but he needs 32 to bump Patrick Roy out of the No. 2 spot. However, that is probably as far as he'll get: Martin Brodeur is in the gold medal position with 691 wins, and Fleury only remains signed for two more seasons. There simply isn't enough time.
However, the 37-year-old should get more than his fair share of action with the Minnesota Wild this season. His backup Filip Gustavsson is only 24 and has just 27 games of NHL experience to his name.
Carlson, Doughty, and Josi: Approaching 600 points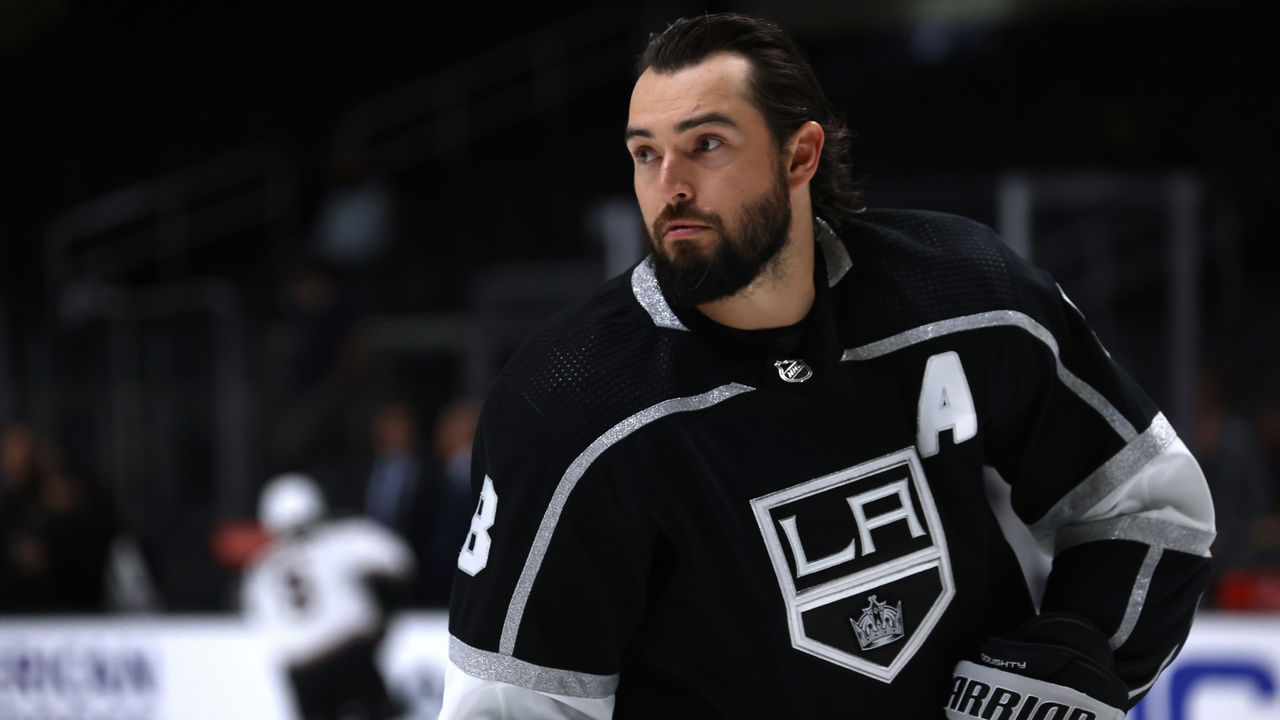 We've got three defensemen who are zeroing in on the 600-point milestone in John Carlson, Drew Doughty, and Roman Josi.
Carlson is just seven points away, so the savvy offensive-minded Capitals defenseman should have no problem becoming the seventh active blue-liner to accomplish the feat.
Also in the mix is Doughty, who needs 33 points to get it done. The Los Angeles Kings veteran had his 2021-22 campaign cut short due to injury, but he did amass 31 points in just 39 games. Doughty can certainly pull it off if he can stay healthy this season.
Josi is the furthest away at 58 points out, and he's only reached that number three times in his career. However, it'd be silly to doubt the Nashville Predators star's ability to reach the milestone. Josi is coming off a career campaign that garnered him a Norris Trophy nomination after he paced all defensemen with 96 points in 80 games.