Joel Embiid is owning his moment of emotion following his Philadelphia 76ers' nail-biting Game 7 loss to the Toronto Raptors. This week, he changed his Twitter avatar to the now-famous image of him crying in the aftermath of Sunday's defeat.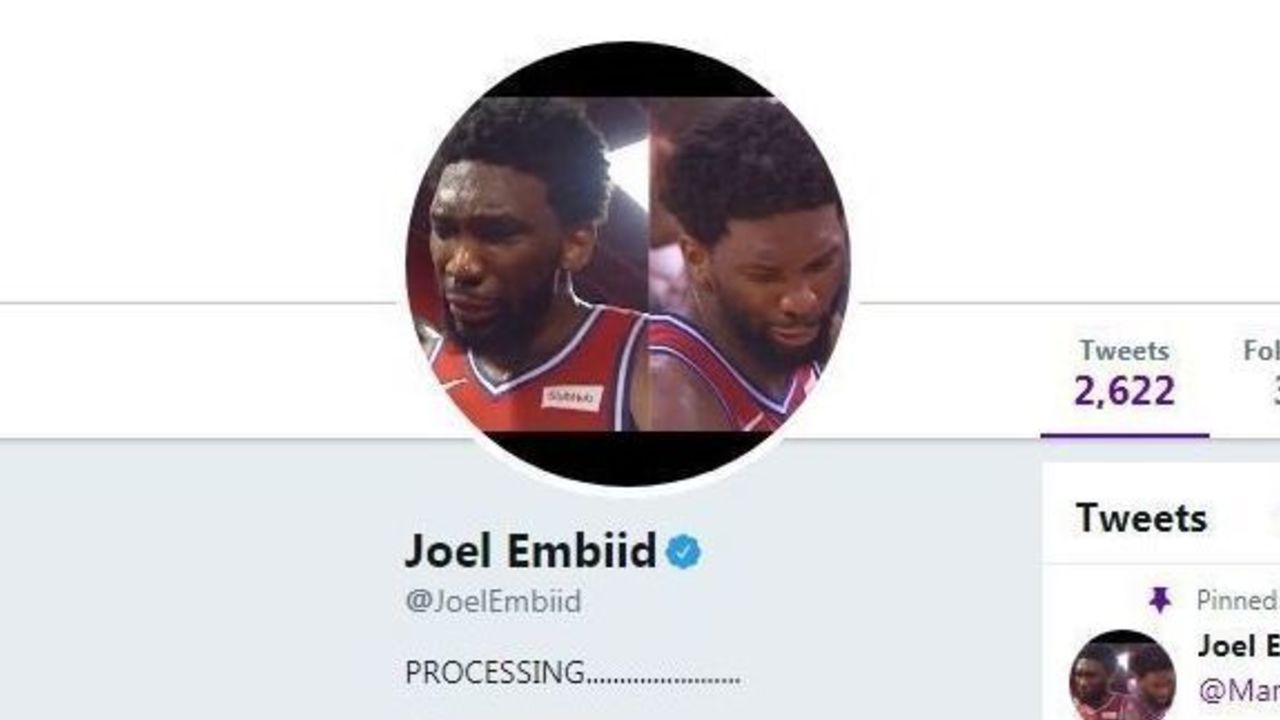 On Wednesday, he tweeted out thanks for a "hell of a season." He also appeared back on board with "The Process" after badmouthing it Sunday.
Will the image of Embiid crying be as famous as Crying Jordan? Only time will tell.