⭐ Top 21 athletes of 2021: 16-12
Throughout a busy 2021 schedule, athletes treated fans to remarkable and awe-inspiring performances. With the year winding down, theScore looked back at an exciting 12 months and voted on its top 21 sportspeople.
21-17 I 16-12 I 11-7 I 6-2 I No. 1 (Dec. 31)
16. Alexia Putellas, Barcelona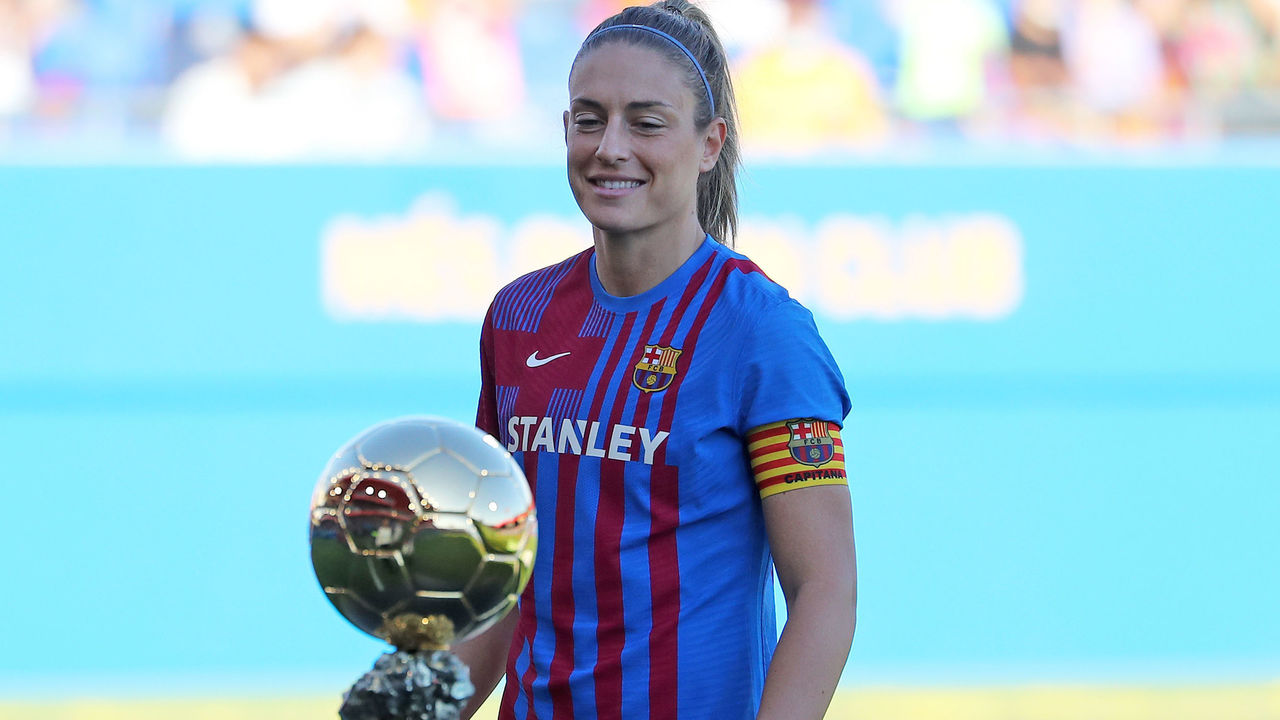 As the crown jewel of Barcelona's imperious women's team, Putellas completed a clean sweep of soccer's biggest individual awards in 2021. She was named UEFA's women's midfielder of the year and player of the year, and she ran away with the votes for the women's Ballon d'Or, beating teammate Jennifer Hermoso by more than 100 ballots. Putellas quarterbacked Barcelona's success in Spain's Primera Division and the Champions League, leading her team to titles in both competitions with 27 goals and 19 assists. In September, the 27-year-old scored a hat-trick in a scarcely believable four minutes.
15. Andrei Vasilevskiy, Tampa Bay Lightning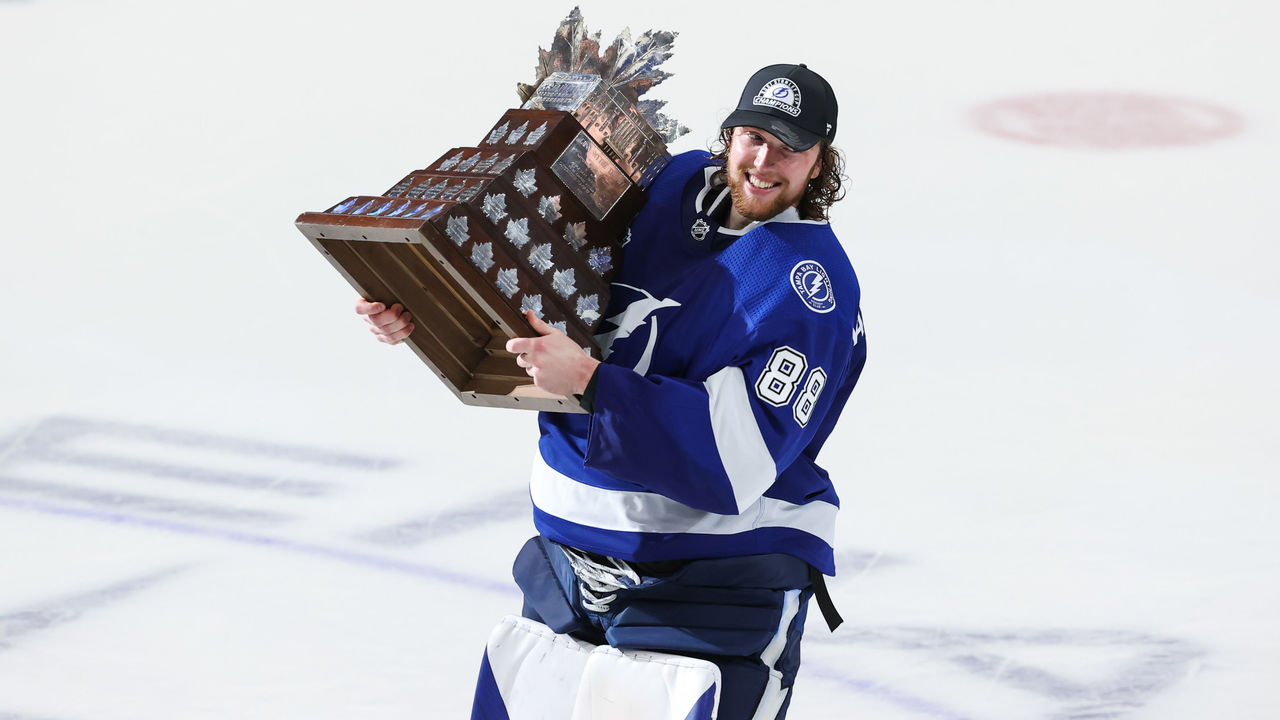 It's tough for a goaltender to have a better year than Vasilevskiy did in 2021. The Russian led the Lightning to their second straight Stanley Cup, taking home the Conn Smythe Trophy as playoff MVP. He posted a .937 save percentage in 23 postseason contests and, amazingly, recorded a shutout in all four series-clinching games. Vasilevskiy set an NHL record for wins in one calendar year with 62. The 27-year-old also finished second in Vezina Trophy voting in 2020-21 as the league's top netminder and is among the favorites to win it this season.
14. Aaron Rodgers, Green Bay Packers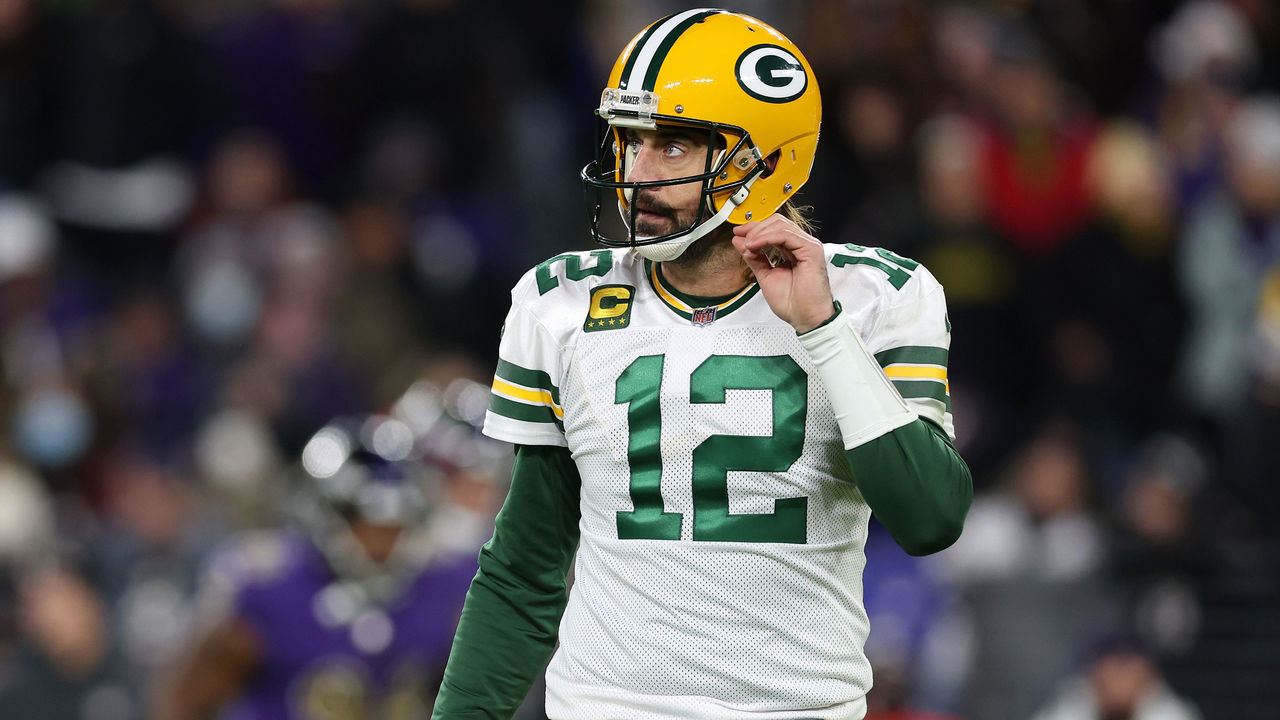 In 2021, this "Jeopardy!" guest host became the sixth NFL player to win a third MVP award. He later threw his 443rd career touchdown, taking the Packers record from Hall of Famer Brett Favre. He tossed 42 regular-season and playoff touchdowns to only five interceptions over the calendar year, further cementing himself as the most efficient touchdown thrower of all time. Who is Aaron Rodgers?
13. Ashleigh Barty, WTA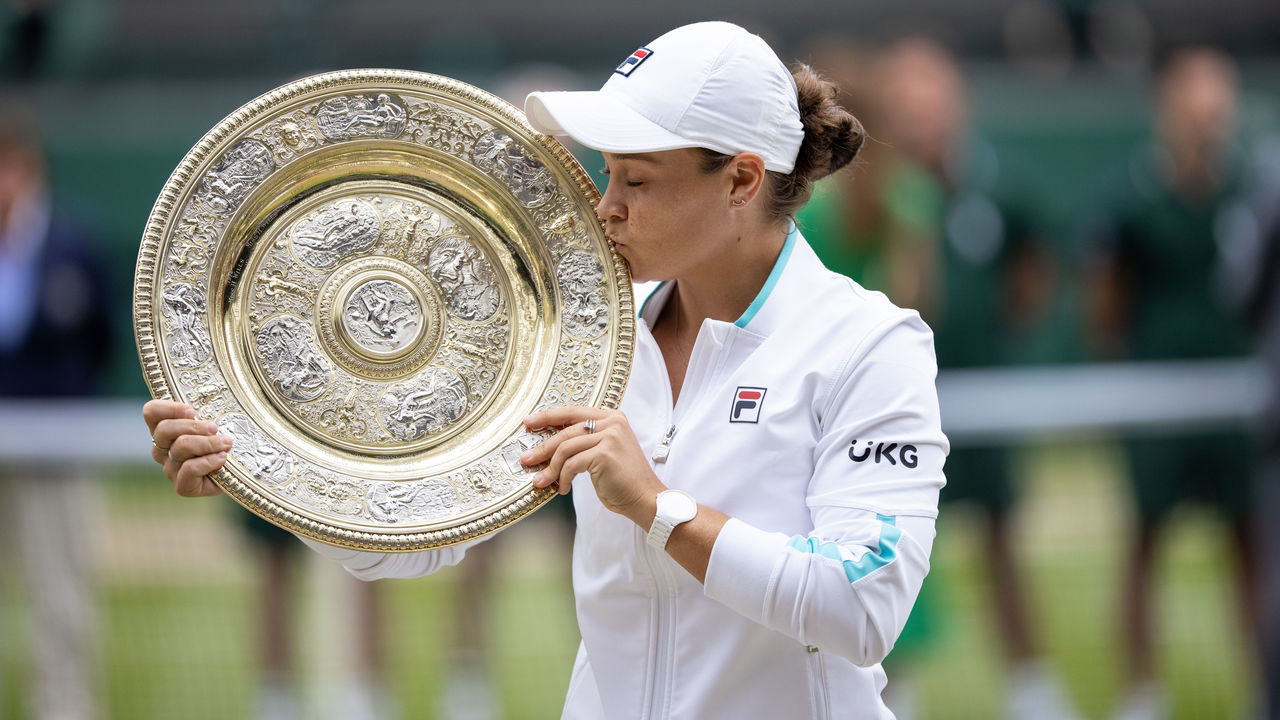 2020 was a lost year for Ash Barty. The defending French Open champion took a hiatus following the pandemic-imposed cancelation of Indian Wells. Speculation regarding Barty's form then ran rampant when she returned for 2021. Despite a disappointing exit at the Australian Open, the world No.1 left no doubt as to how good a tennis player she is. Barty paid homage to Aussie legend Evonne Goolagong at Wimbledon with her Fila kit, going on to win the tournament exactly 50 years after her idol did for the first time. The 25-year-old won five titles, including big ones in Miami and Cincinnati, while topping the tour's prize money list and winning WTA player of the year.
12. Nikola Jokic, Denver Nuggets
Jokic became the first NBA center since Shaquille O'Neal in 2000 and the sixth international player ever to win the MVP award. The Nuggets star posted career highs in points (26.4 per game), rebounds (10.8), and assists (8.3) in 2020-21, joining Oscar Robertson and Russell Westbrook as the only players in league history to average at least 26 points, 10 boards, and eight dimes over a single season. He also finished second in the Association in triple-doubles (16) and third in assists (599). In a campaign marred by injuries across the league following the shortest offseason in its history, Jokic appeared in all 72 regular-season contests.
Comments
✕
⭐ Top 21 athletes of 2021: 16-12
  Got something to say? Leave a comment below!